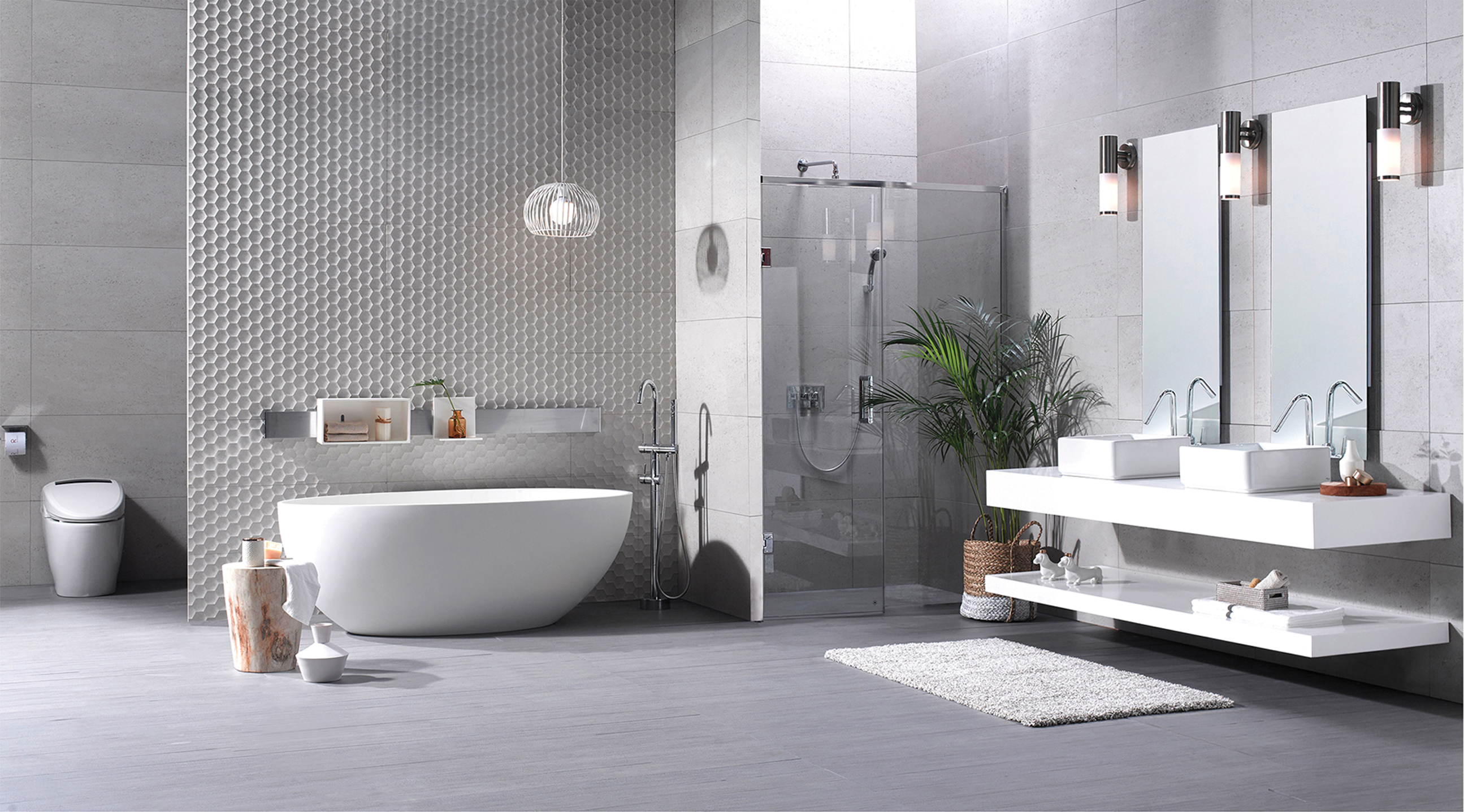 Our Approach
We have developed Royal & Company's own design strategy that can redefine the design philosophy of the Royal Company and discover core values and convey core values.
Based on the design strategy, we have developed 10 packages that reflect the needs of consumer lifestyle and bathroom awareness, which provide a variety of emotional functions rather than a simple personal hygiene space.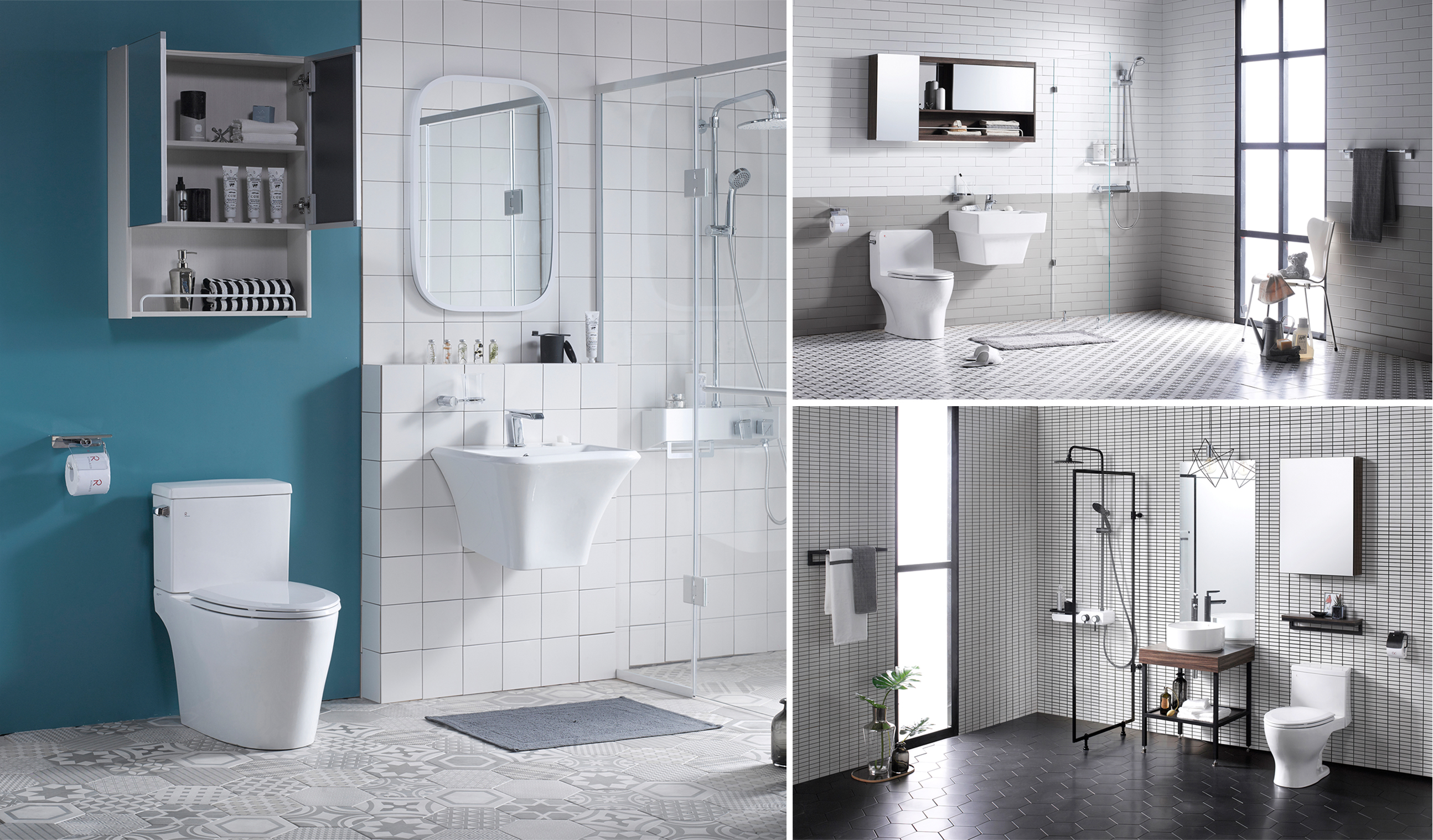 Our Solution
Royal & Company has established the company's design philosophy as a Timeless Craftsmanship and thus defined the identity of B2C package design as A Tailor Made Room to plan a customized bathroom solution that reflects the diverse needs of consumers.
Public Line, a simple yet complete space that emphasizes product quality, Mid-tier Line taking into account a variety of consumer's lifestyle, and Premium Line, a premium bathroom space that is maximized for consumers, are packaged in three categories, and we designed a bathroom package that can deliver the differentiated value of Royal & Company.