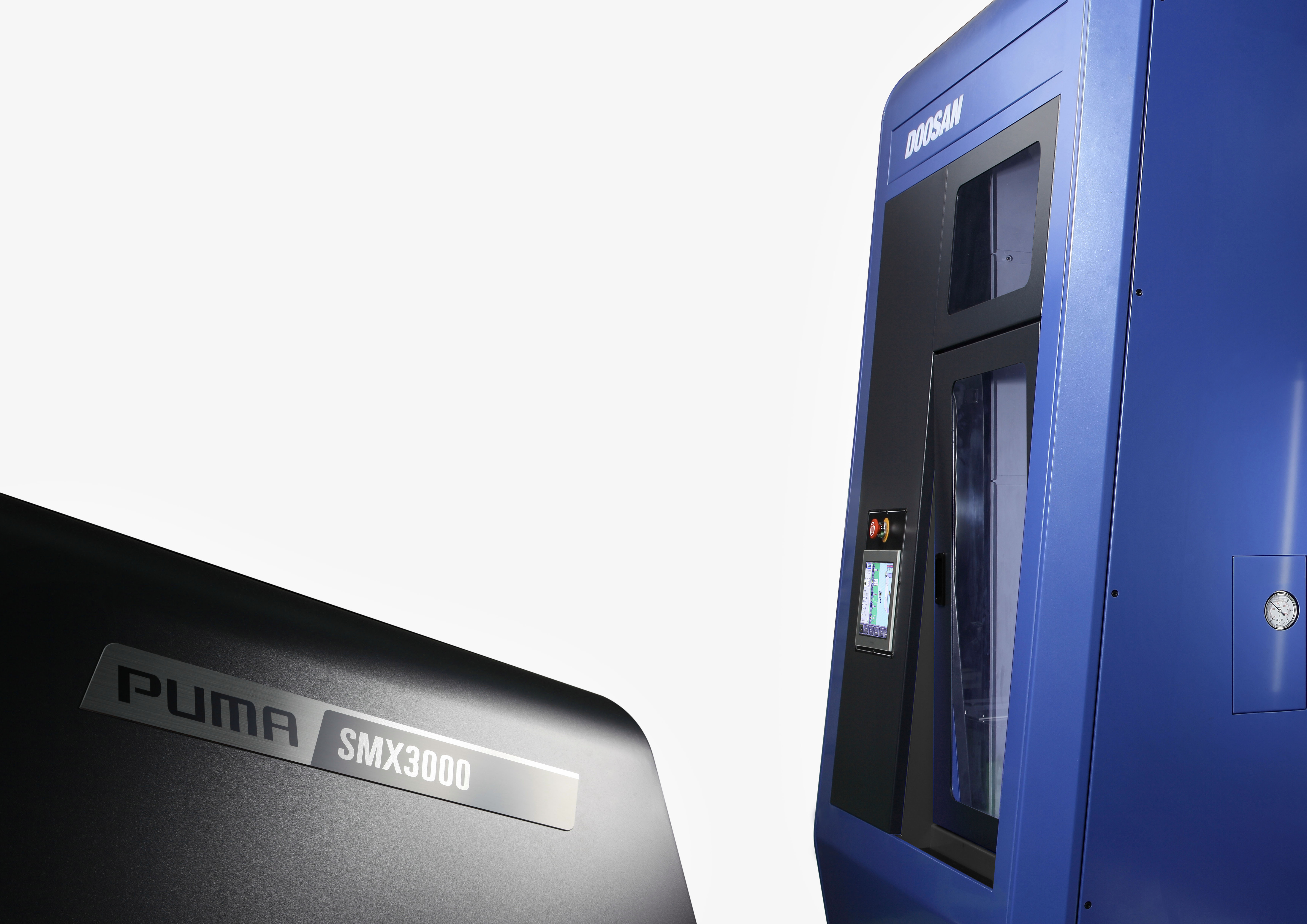 PROJECT GOAL & OUR APPROACH
The design philosophy was built based on brand assets, strengths and differentiated value of Doosan infracore. We have found design Look&Feel based on design philosophy and conducted design strategy for usability. Highlighting great performance though machine's momen- tum and image of Doosan seeking dynamic development with convenient usability for a consideration of users. By understanding deeply about end users thoughts, work environment and behavior, consequentially creating the optimal working environment.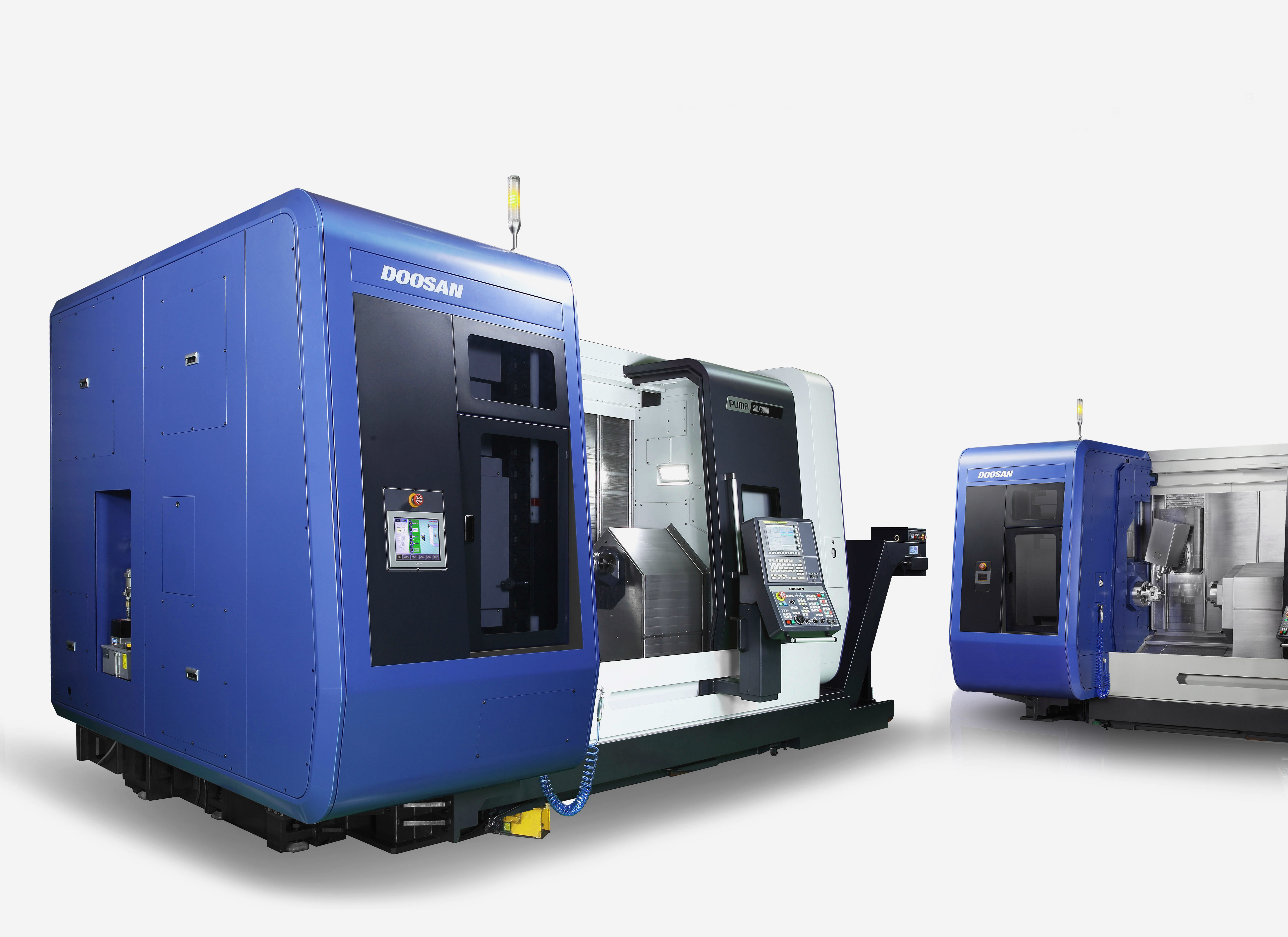 OUR SOLUTION
Through these changes, we aimed Doosan infracore's brand awareness improvement, technical quality improvement and optimization of production environment by establishing their own design identity. In addition, as a result of this project, Doosan infracore possible to provide end-user optimized usability and reasonable price. It led to forming user's confidence of brand and increasing brand loyalty.