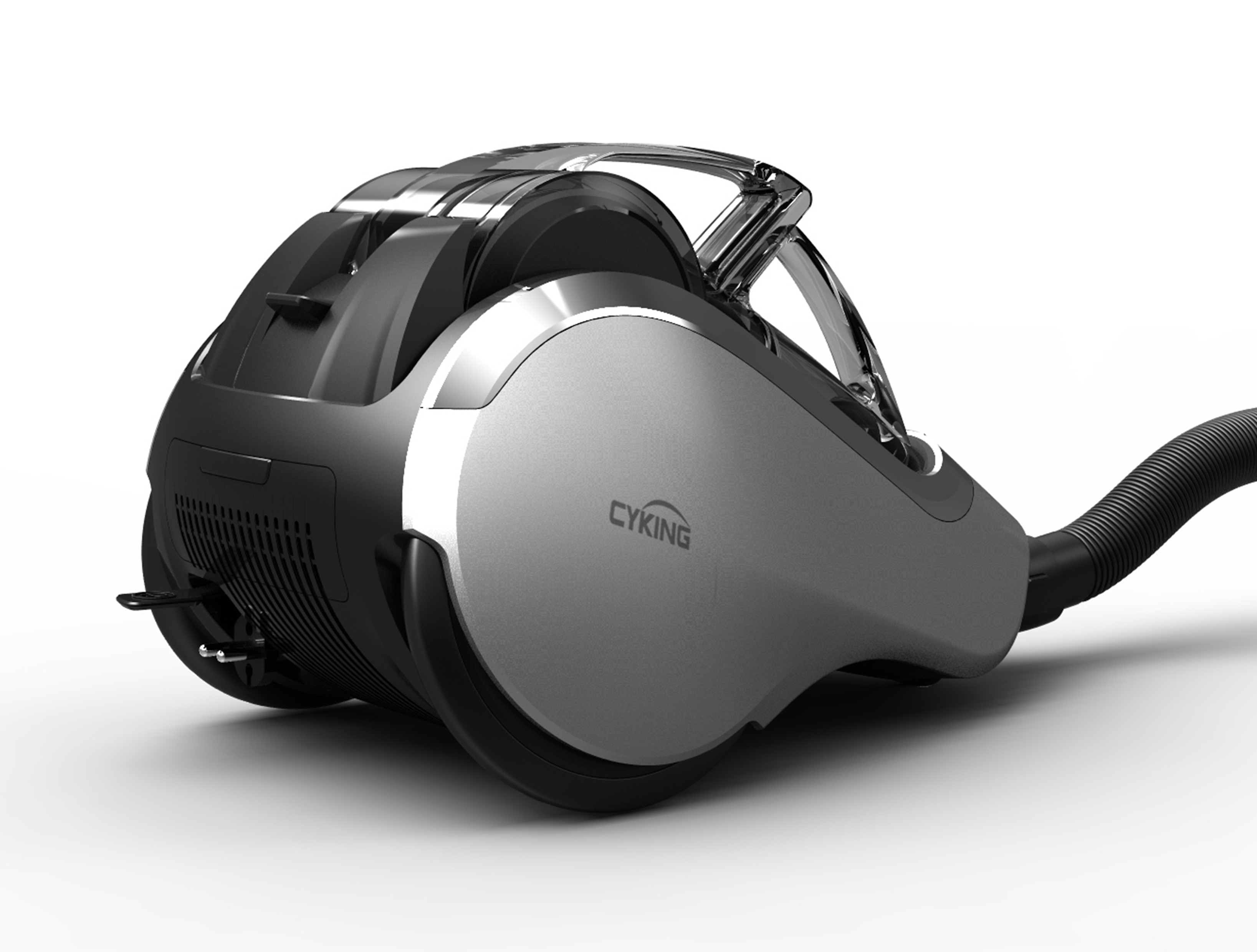 This project is the development of a new bagless cleaner design concept considering the effective application of dust compression technology and the improvement of usability according to the user's needs and wants. In order to conduct the market research for European consumers, we have carried out the survey of competitors' cleaner products in Europe about the brand value, product group analysis, and CMFP analysis and the design positioning of competitors and our own cleaners, draw of important aspects, consumers survey, and Usability test etc. Based on the problems and insights discovered through in-depth research, we defined the opportunities that LG Electronics can take and draw the design direction.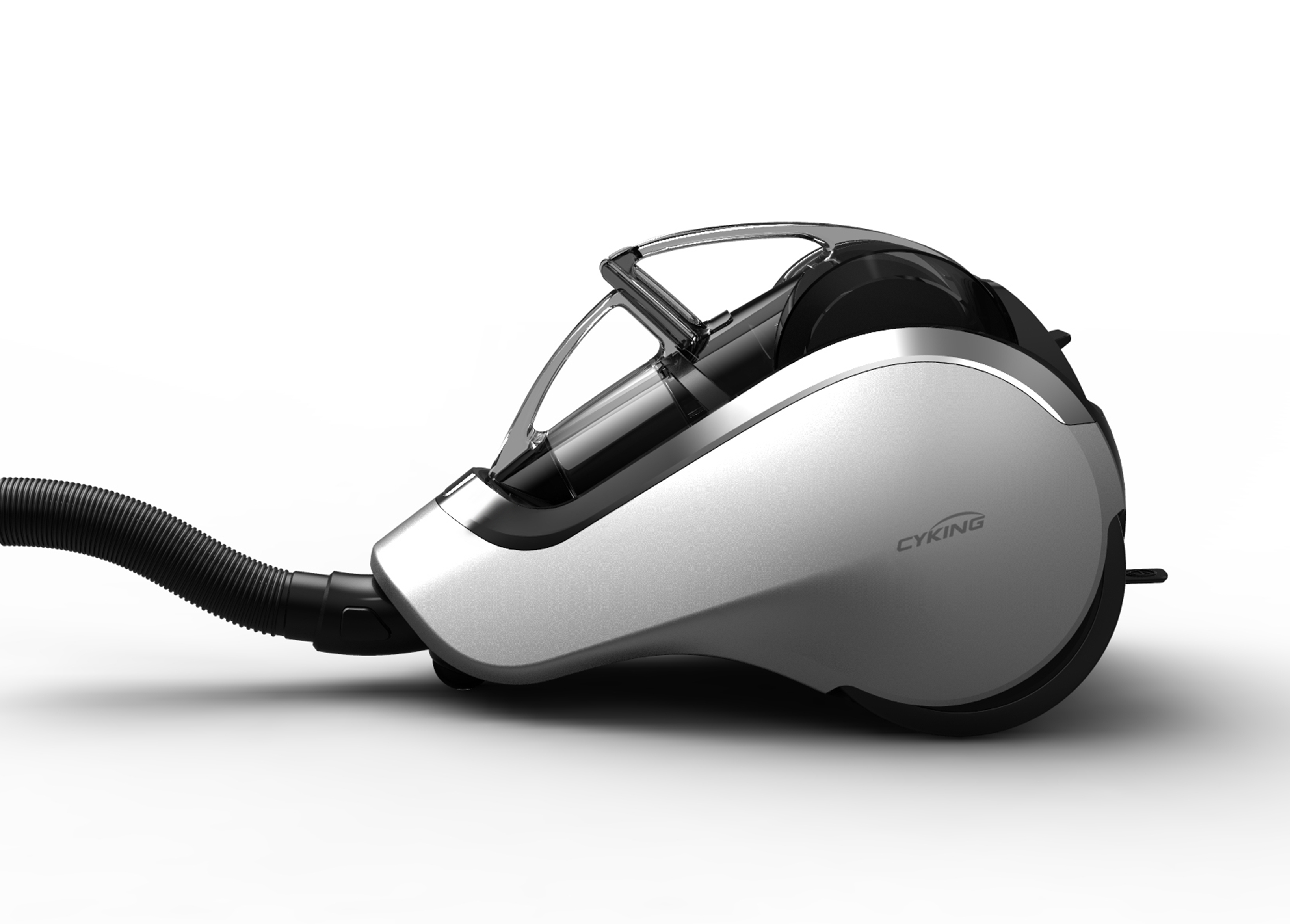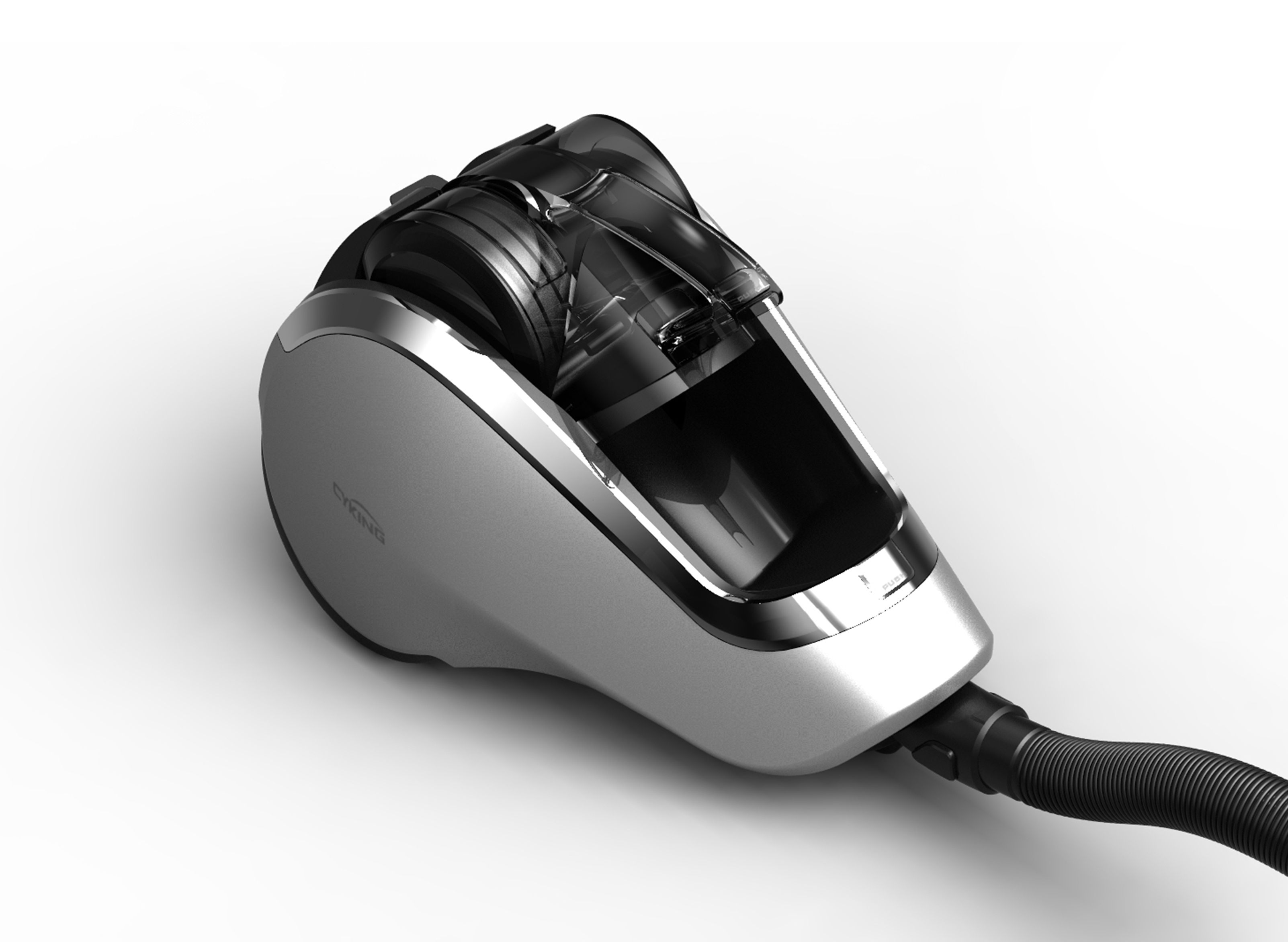 In accordance with the core requirements of the target consumer group are defined as to be powerful, quiet, light weighted and well made, easy to maneuver and easy to clean, we have drawn the keywords of the core requirements as the Communication, Care, Health, Convertible, Smart & Powerful, Interior Decorative. Based on this, we defined the design direction that express the balance between looking powerful and being attractive as a new design approach. Thus, the Citrus team presented a new direction of the Simple, Sharp & Intelligent Composition adding to the existing Augmented Innovation and Diffusion of Industrial Language of LG Electronics.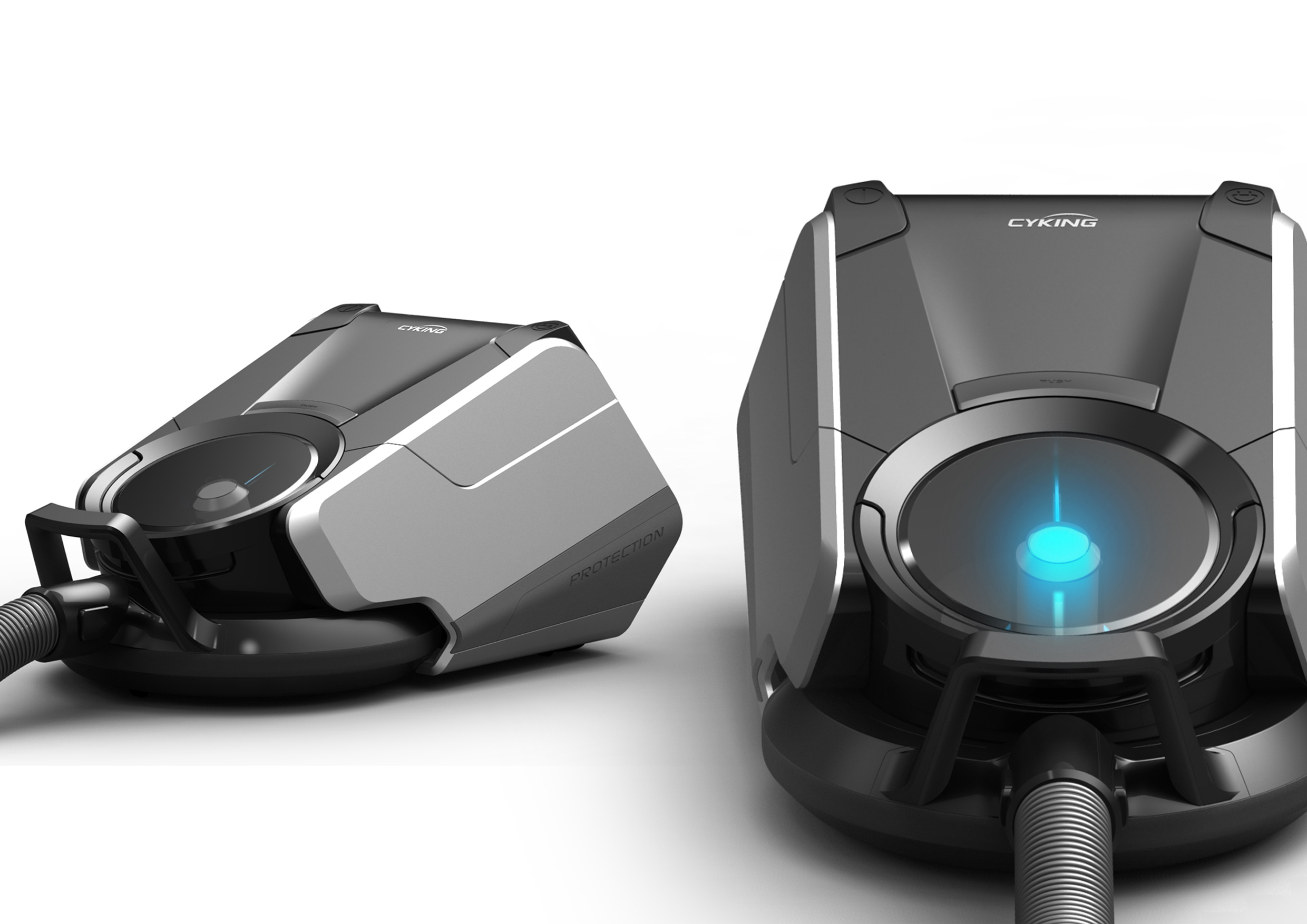 Based on the previously derived six Core Requirements keywords of 1.Communication / 2.Care, Health / 3.Convertible / 4.Smart & Powerful / 5.Interior Decorative, we have performed various design drafts by defining the 6 design themes such as A.Articulation / B.Containable Power / C.Dynamic Flow / D. Humanoid-humantech / E.New Simplicity / F. Sc-fi-sport and have developed the final design by collecting the designs through the in dept co-work with the client.