PROJECT GOAL & APPROACH
When customer buy a MP3 player, they expect high technical skills as a standard feature, therefore, high technology is not a first consideration anymore. There was a need to provide the other difference to the customer.

OUR SOLUTION
Customers increasingly expect certain technological capabilities as standard when buying a MP3 player, the result being that technology is no longer considered to be a unique offering by the consumer. The COWON S9 is ergonomically designed to fit the shape of the hand. The front with tempered glass, the back with soft curves and the material with a metal feel that adds elegance all come together to deliver a unique and sophisticated feel. The perfect surface of the tempered glass meets the clear, water-drop-shaped sides, continuing to the curved surface of the streamlined reverse side.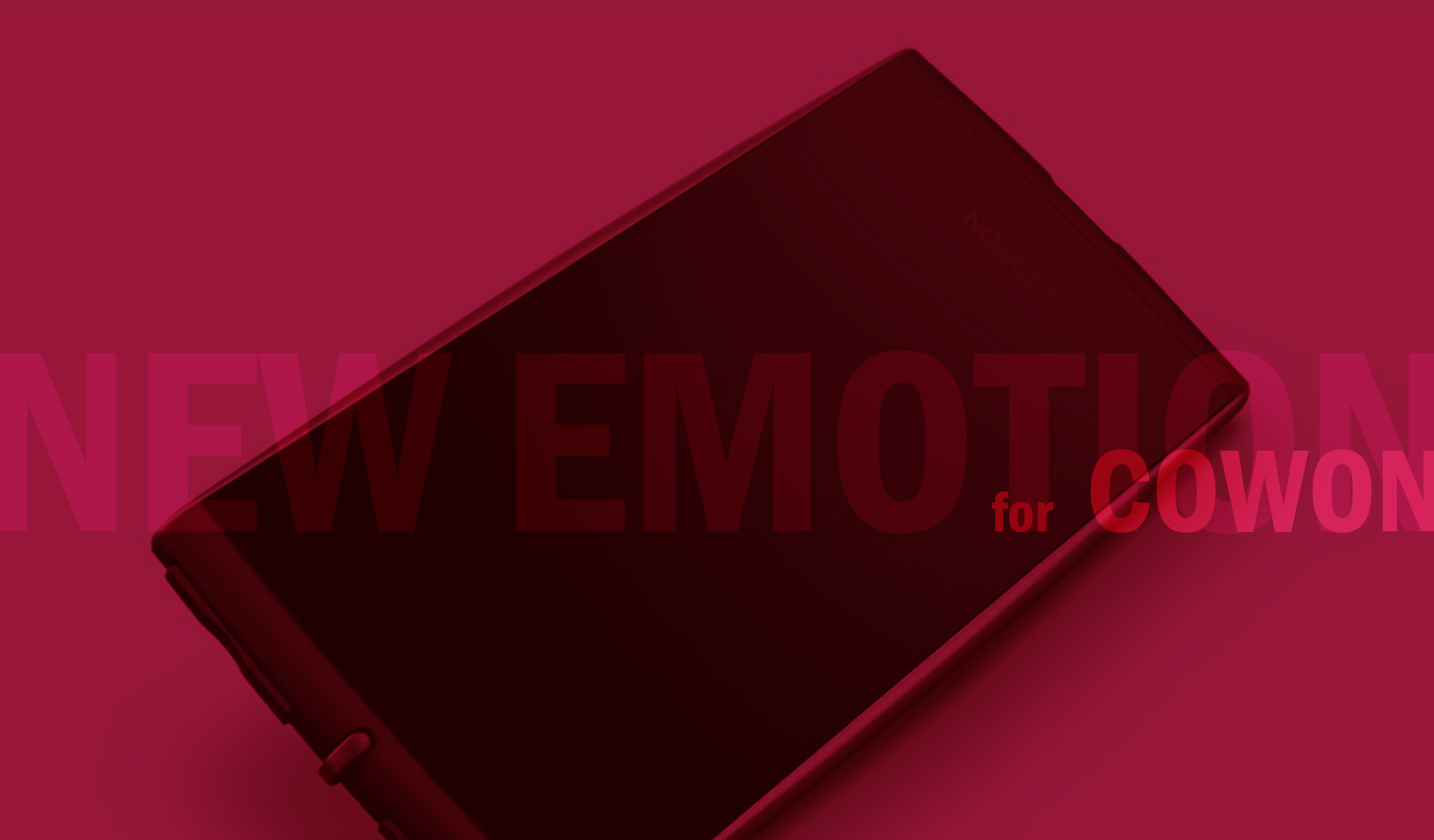 Our ergonomic, streamlined shape of design allows for convenient use, and has been praised by UK IT magazines. One such MP3 player design was named "most outstanding design" and estimated as vastly superior in design to even Apple's iPod Touch.This has resulted in a shift towards more experience driven and human focused products, where the consideration of delivering emotions are key.