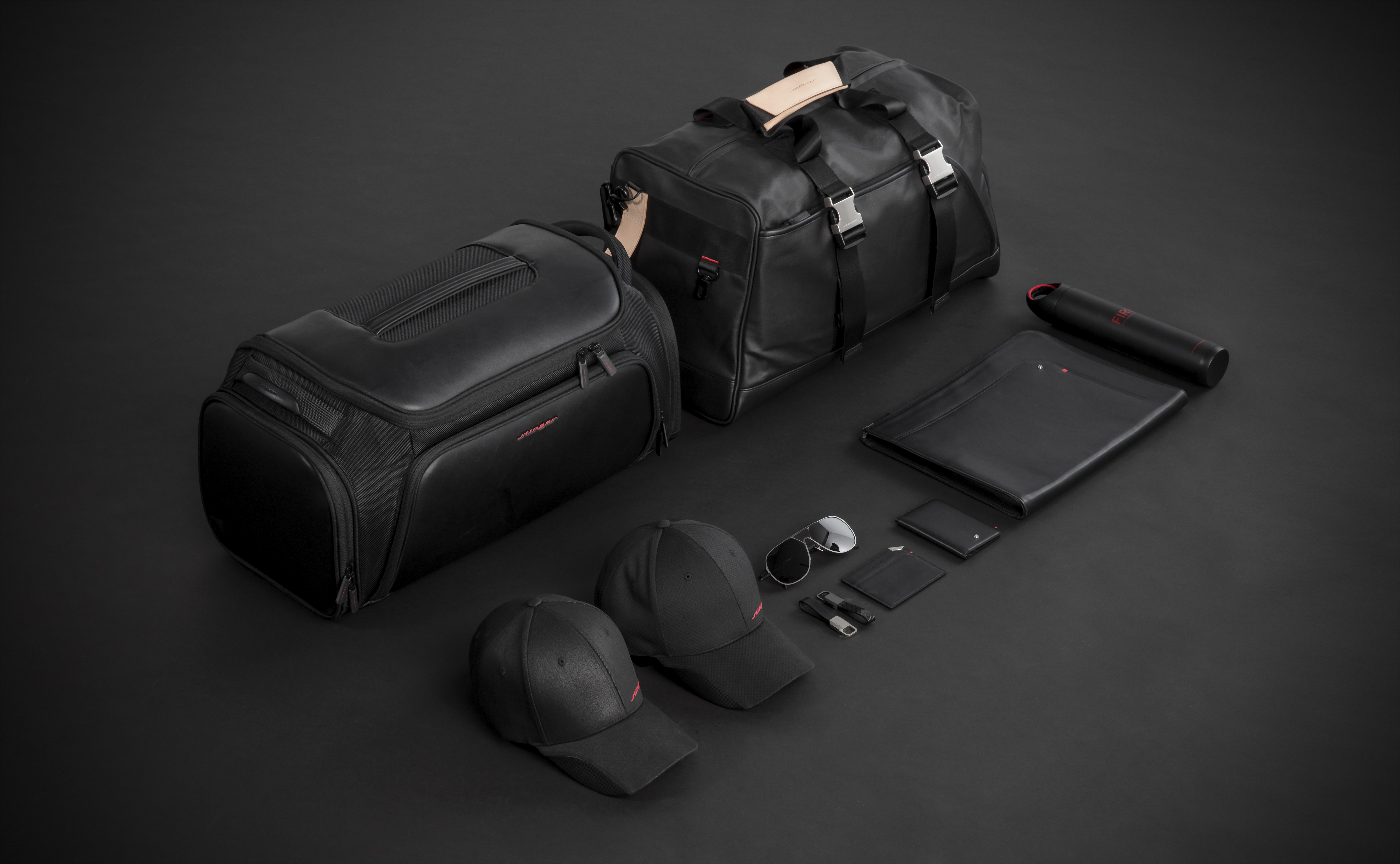 Kia Motors requested a new brand collection to Citrus in order to build an advanced line starting with Stinger and to make a full-scale entry into the luxury car segment. In this regard, Citrus was engaged to establish a design identity and select items for luxury brand collections further developed from existing Kia Motors brand collections.


Citrus sought for the direction how to clearly deliver the value and image of the Stinger and by inducing the rise of the intimacy of the stinger raising the interaction with customers throughout the life, and the value of the brand collection was projected on the stinger to improve the attractiveness. Through the target analysis, we diagnosed the products that Stinger target customers can value, and searched for products that can deliver the value of the Stinger in using the vehicle through customer journey map, and we discovered the benchmarking points through the analysis on the competitors.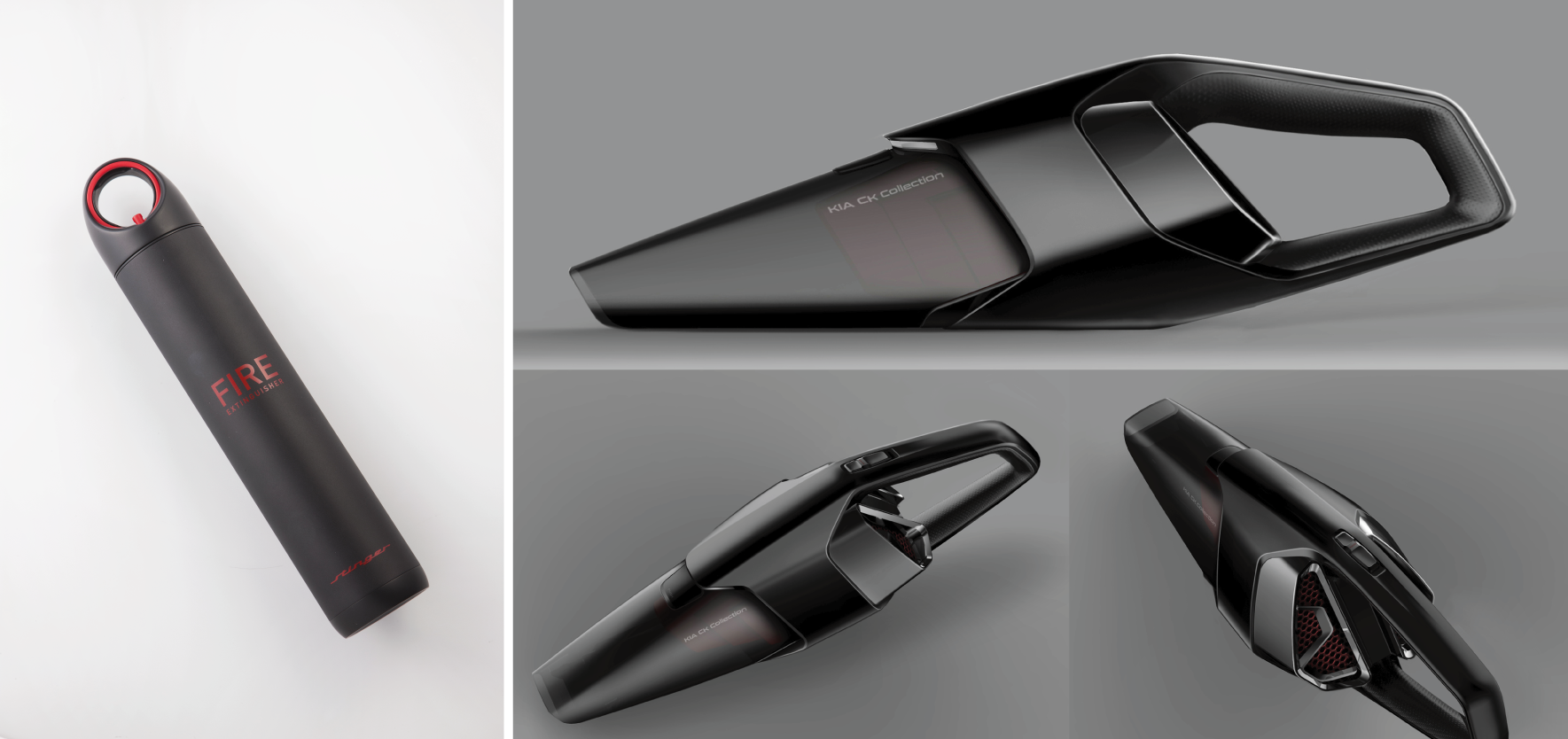 We have selected the final brand identity as Edge your vibrancy, and we plan to include all of the Kia Motors brand identity/design identity/brand collection identity and Stinger identity. The design reflects the unique silhouette of CK, bold edge, red point details and the interior decorations, and delivered the distinctive values of the progressive, unique and luxurious Stinger.