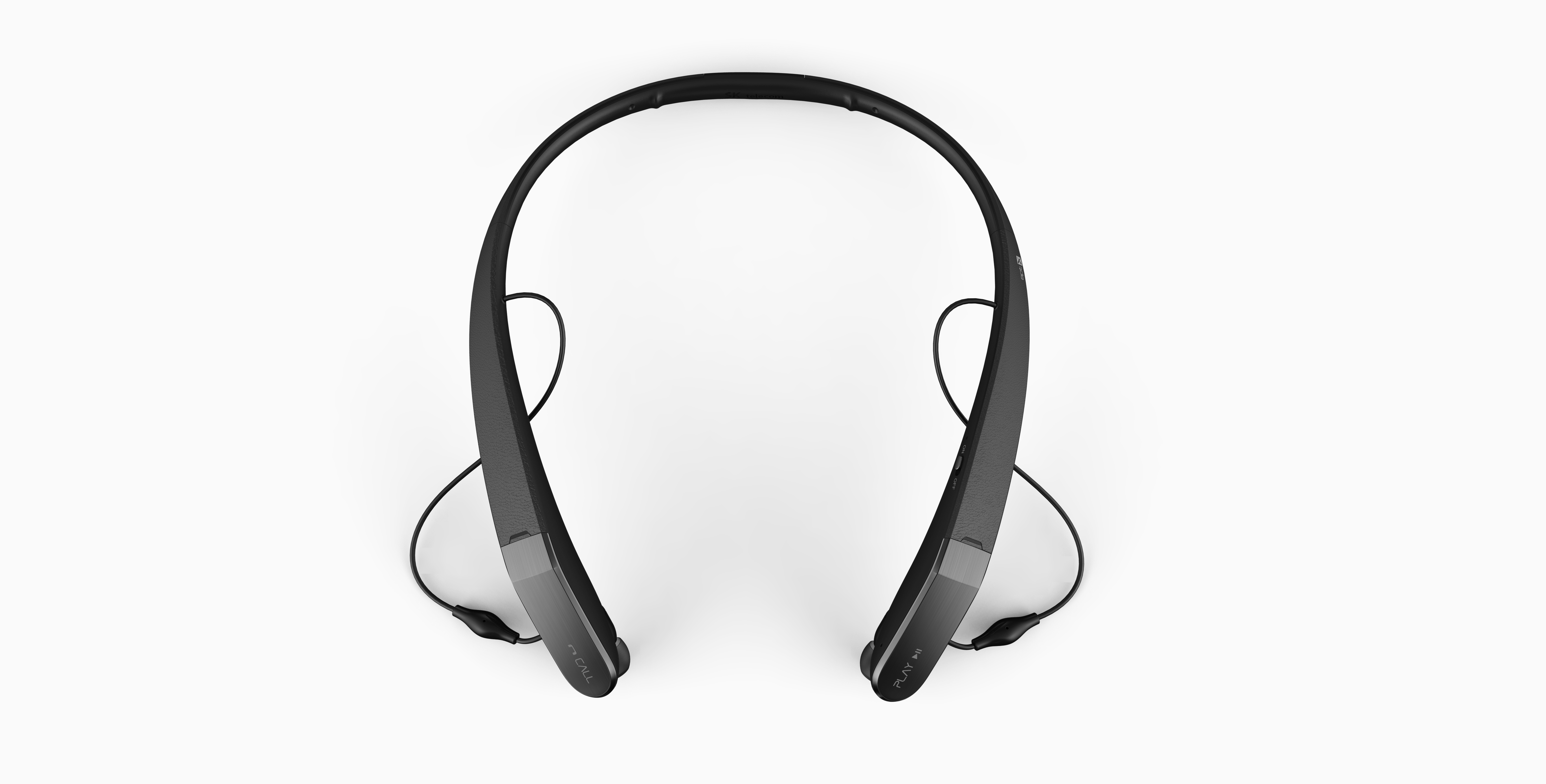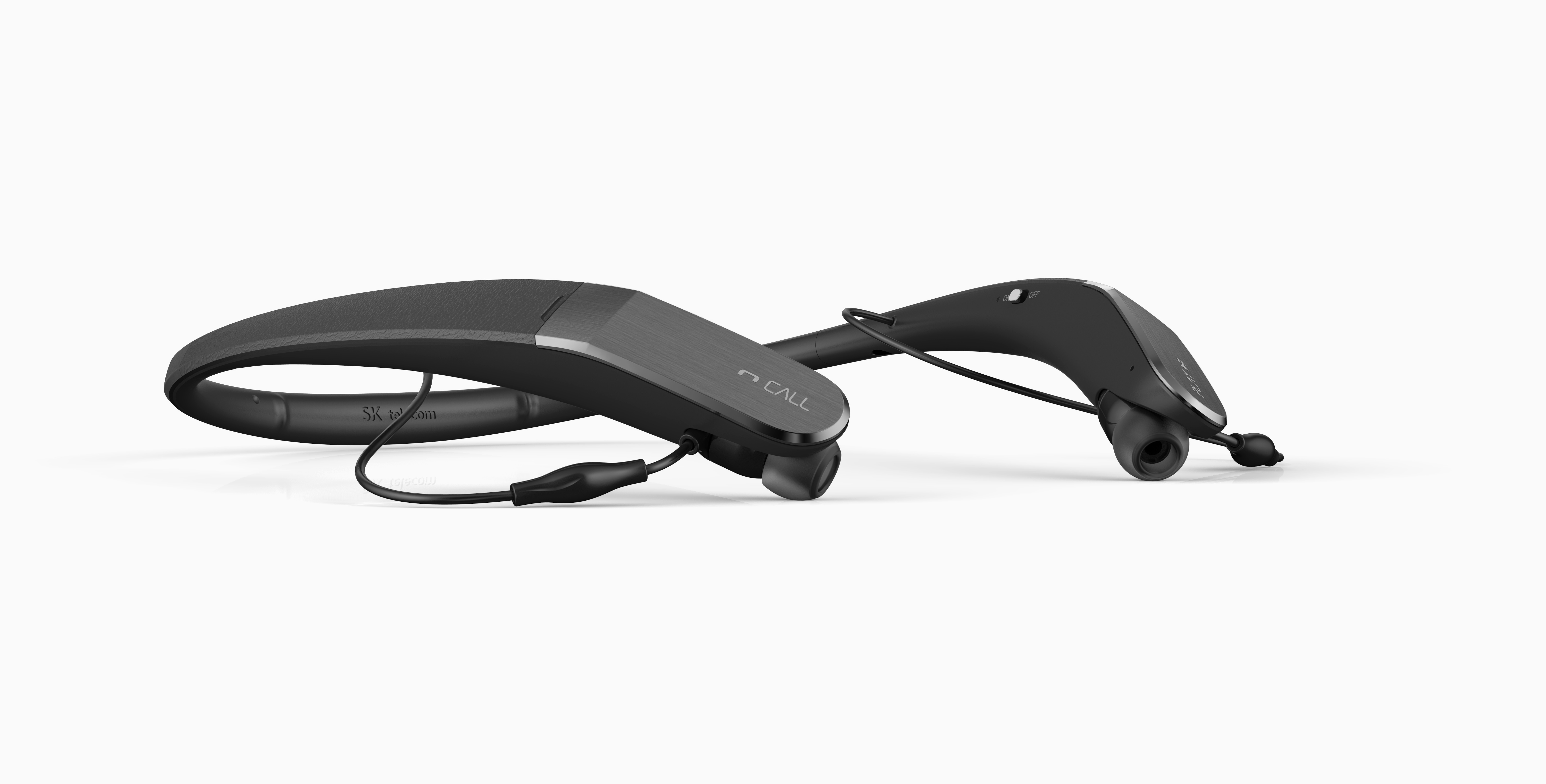 PROJECT GOAL & OUR APPROACH
We has developed SKT's differentiated smart ear set design that was improved hearing aid function mainly targeted on floating new consumption market called NOMU (NO More Uncle: Middle aged man investments in their looks and health in order to look younger than their age).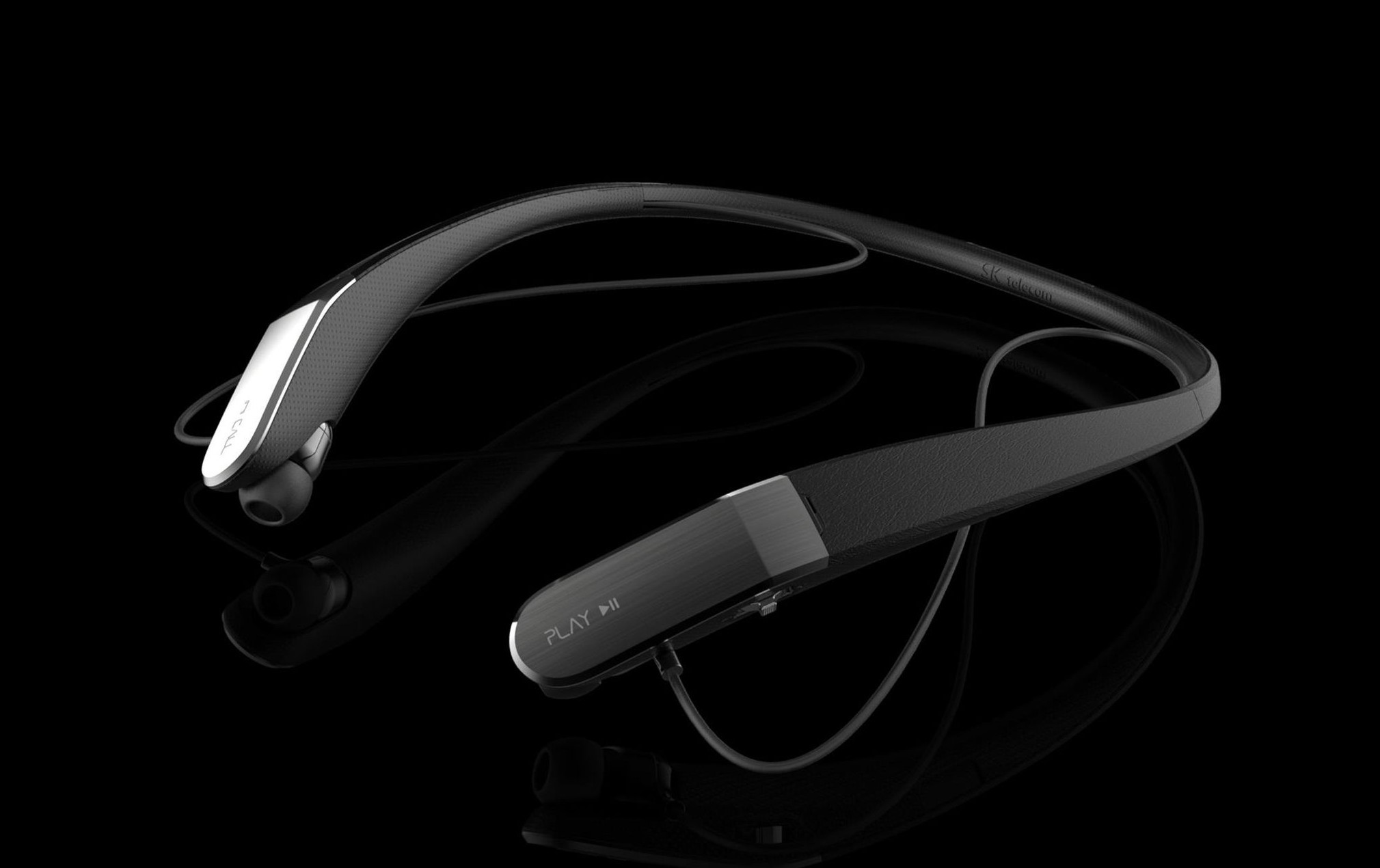 OUR SOLUTION
Citrus applied formative languages looks solid while being refined including harmony of smooth curves and sleek surfaces to smart ear set. These formative languages gave users trust of its functionality. Furthermore, the hearing aid is designed as felt more premium ear set rather than typical hearing aid in order to consider the needs of target users that they tend to shun exposing their hearing aid.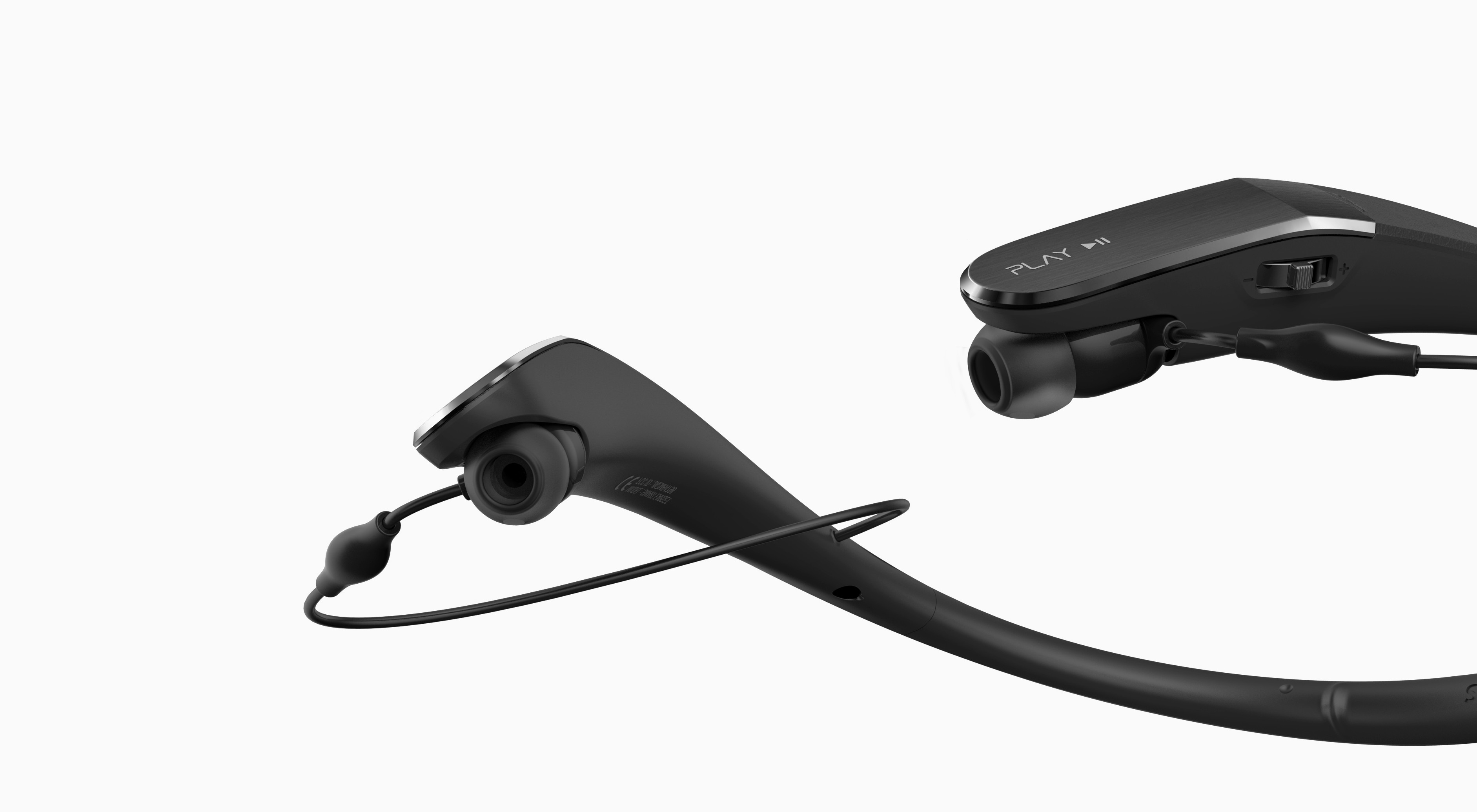 Using a simple and dignified color with sensuous point color, taking into account the needs of interest to sophisticated design often NOMU target. Also, applying intuitive operability, convenient portability and usability focused on storage are maximized its convenience. Ergonomic wear sensation applying a light and flexible material realizes appropriate product for use in daily life.
This product won IF design award and red dot award of the world's three major design award and it also was awarded the Prime Minister's Award at the Republic of Korea Multimedia Technology Award.