PROJECT?GOAL & OUR APPROACH
We?has progressed the research process and discovered insights to apply on design development. With derived insight, Citrus developed a chair design system that provides optimal comfort to customers and improves the airports' status as a global airport.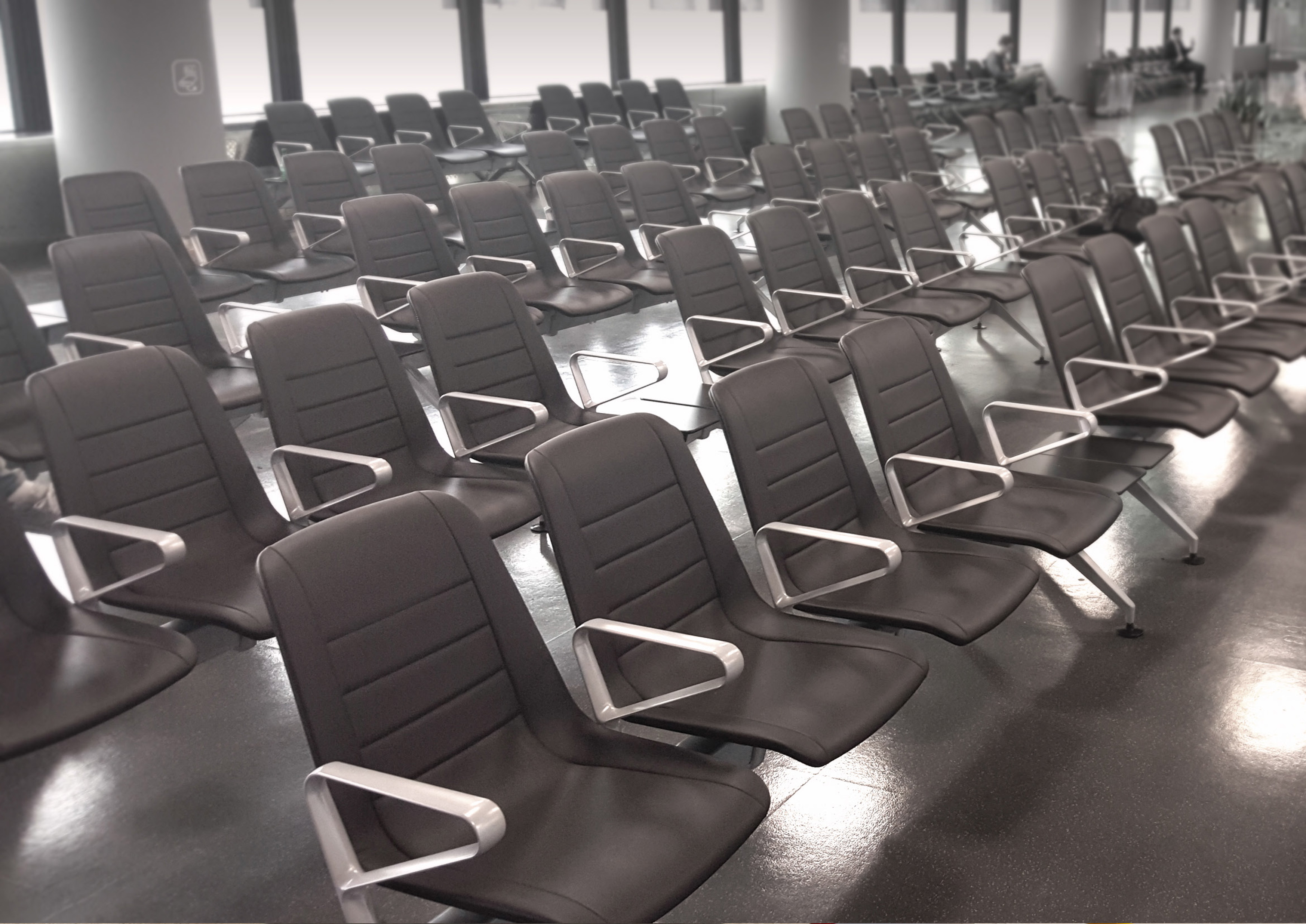 OUR SOLUTION
The design contains KAC's slogan "comfortable airport, People who open the sky" into open wing form of chair that implies flying with embracing people.?Overall design language has been created as consistent premium look through unified all the forms and the line detail in overall. Using the durable materials and finishing, the design was devised in lessen the maintenance cost even if used for a long time.
The frame and structure has designed focused on safety as a top priority consideration. We rounded all the edges to avoid clothes are jammed and developed a strong bottom support frame considering the solid coupling system.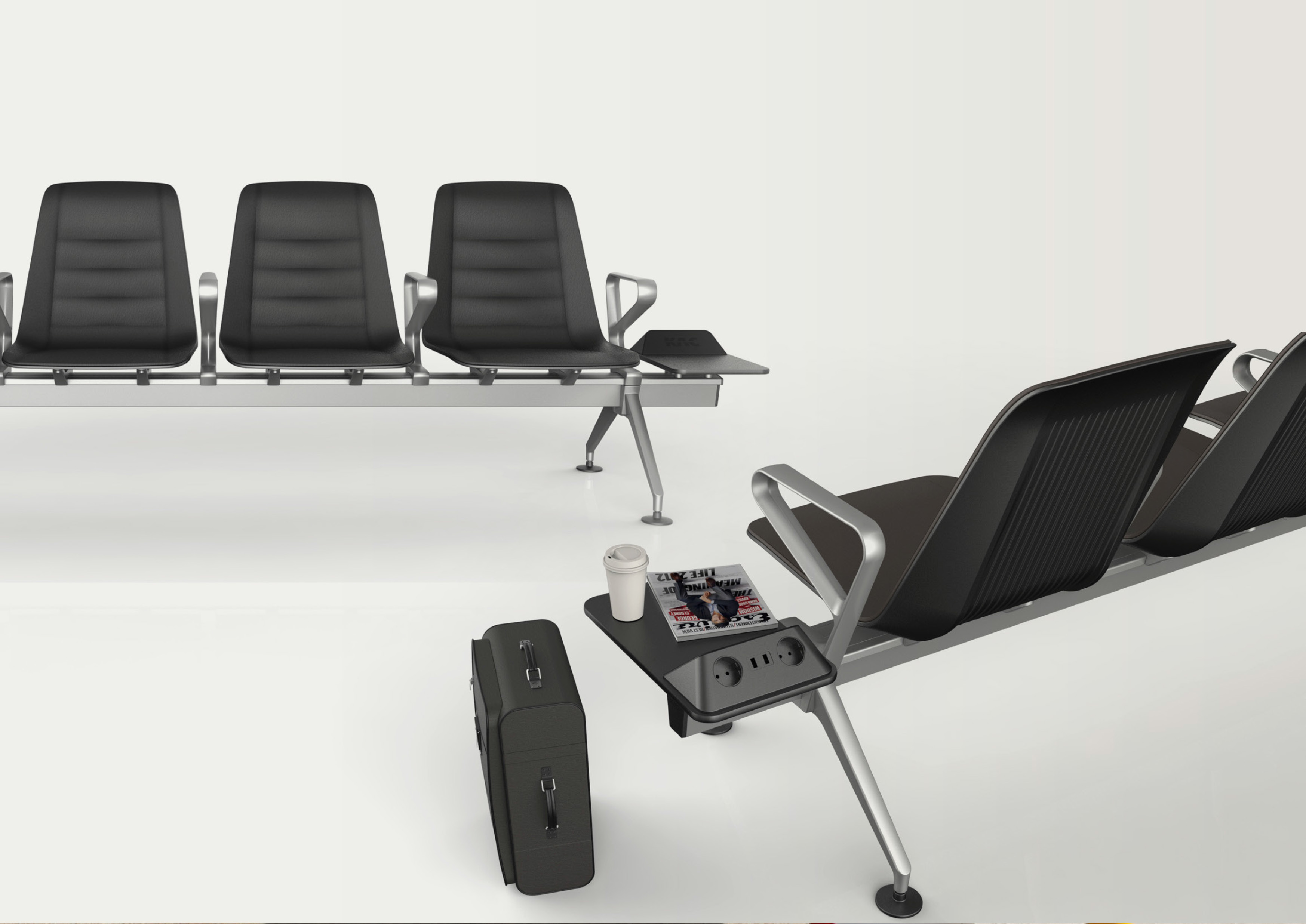 ?