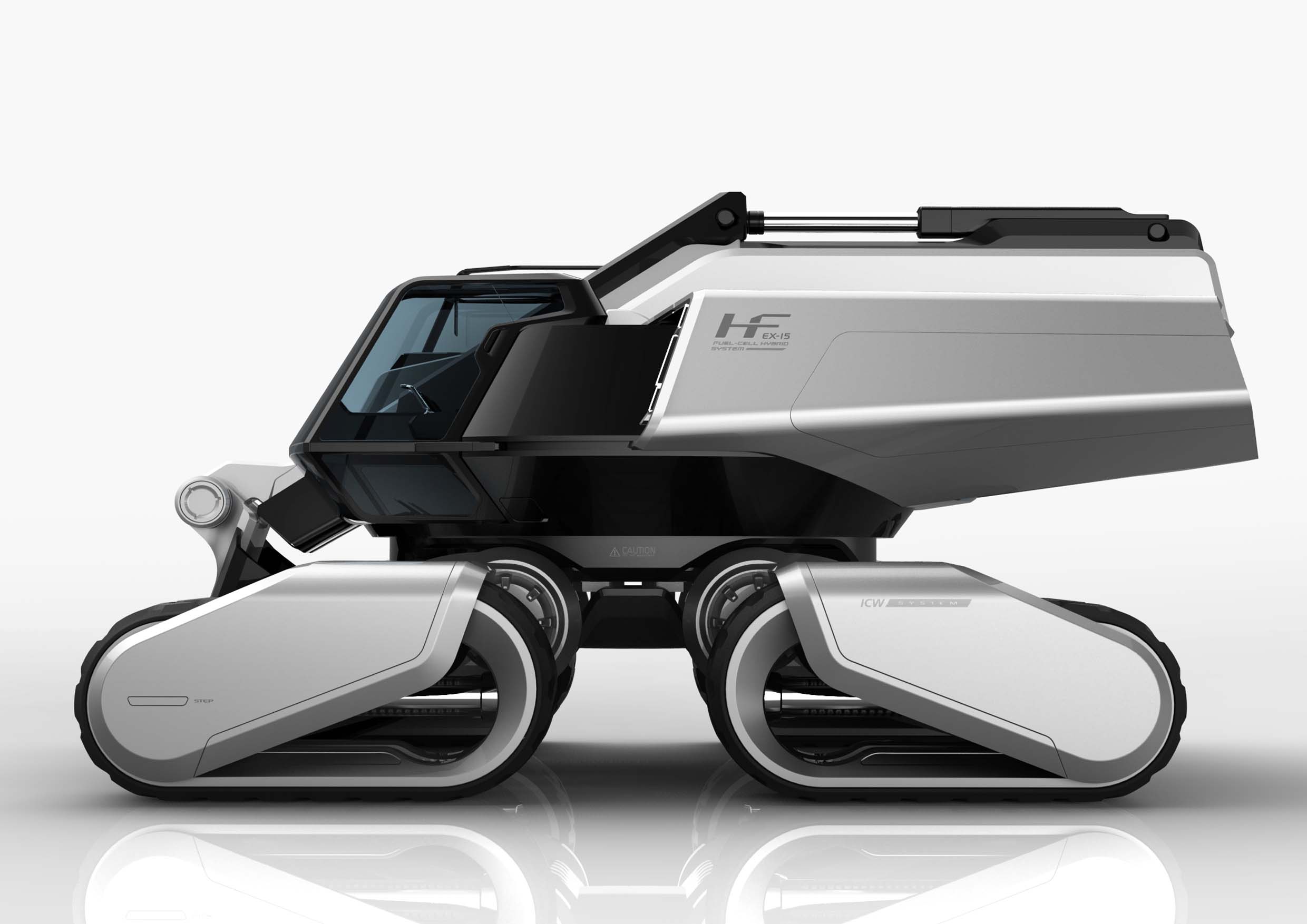 PROJECT GOAL
We analyzed brand image to consumers and brand value that differ from other brands, also predict the updated market changes in foreseeable future. Also, we drew a big idea from defining the value that HHI should continue or pursue new. Based on big idea, we planned communication with consumers.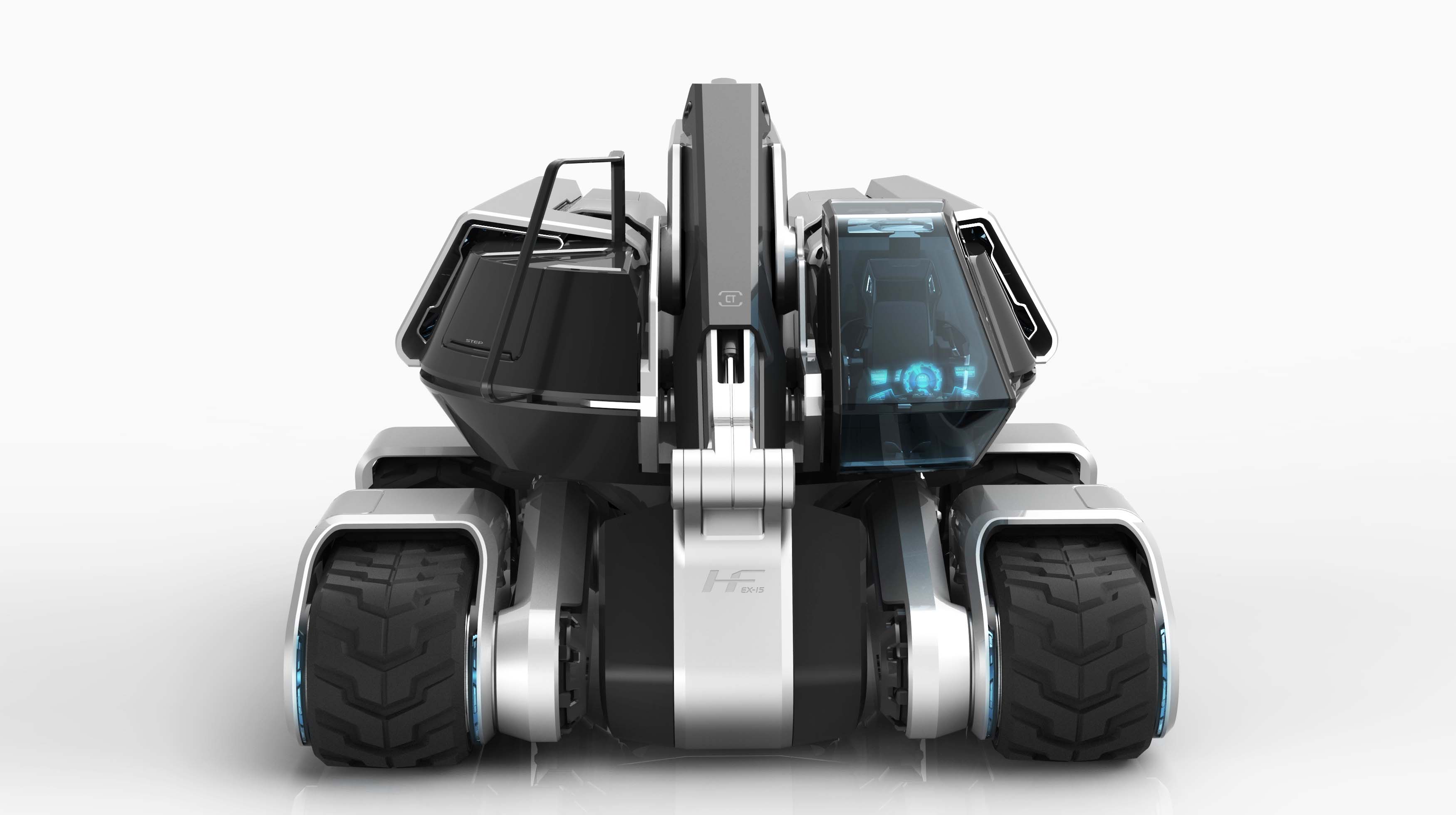 OUR APPROACH
Future concept HF Heavy equipment was based on the future work environment. Various work environment was considered as an independent crawler used. By extending the crawler, the working radius was broadened and the safety was raised as well. We improved the efficiency of operation through fusing of excavator's breaking function. We have also considered convenience of moving and transportation with body integrated design.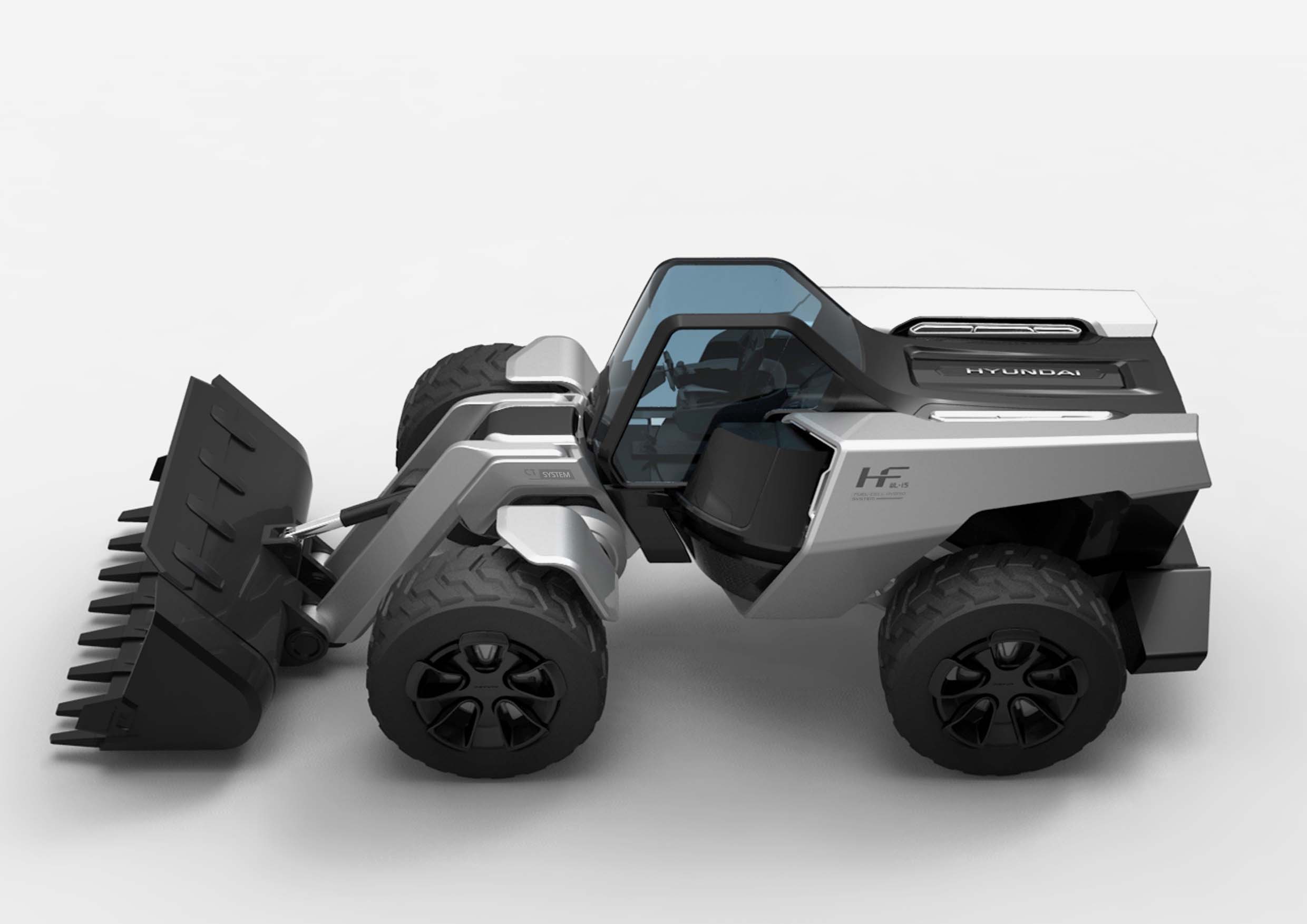 OUR SOLUTION
Design identity of Hyundai Heavy Industries delivers customer directly their enterprising and strong image. A powerful and fast flashy motif expresses dynamicity that can spread in any direction. We form a sense of space with the image from perspective view of triangle to describe HHI's clear and structured way of thinking and the ability to take action immediately.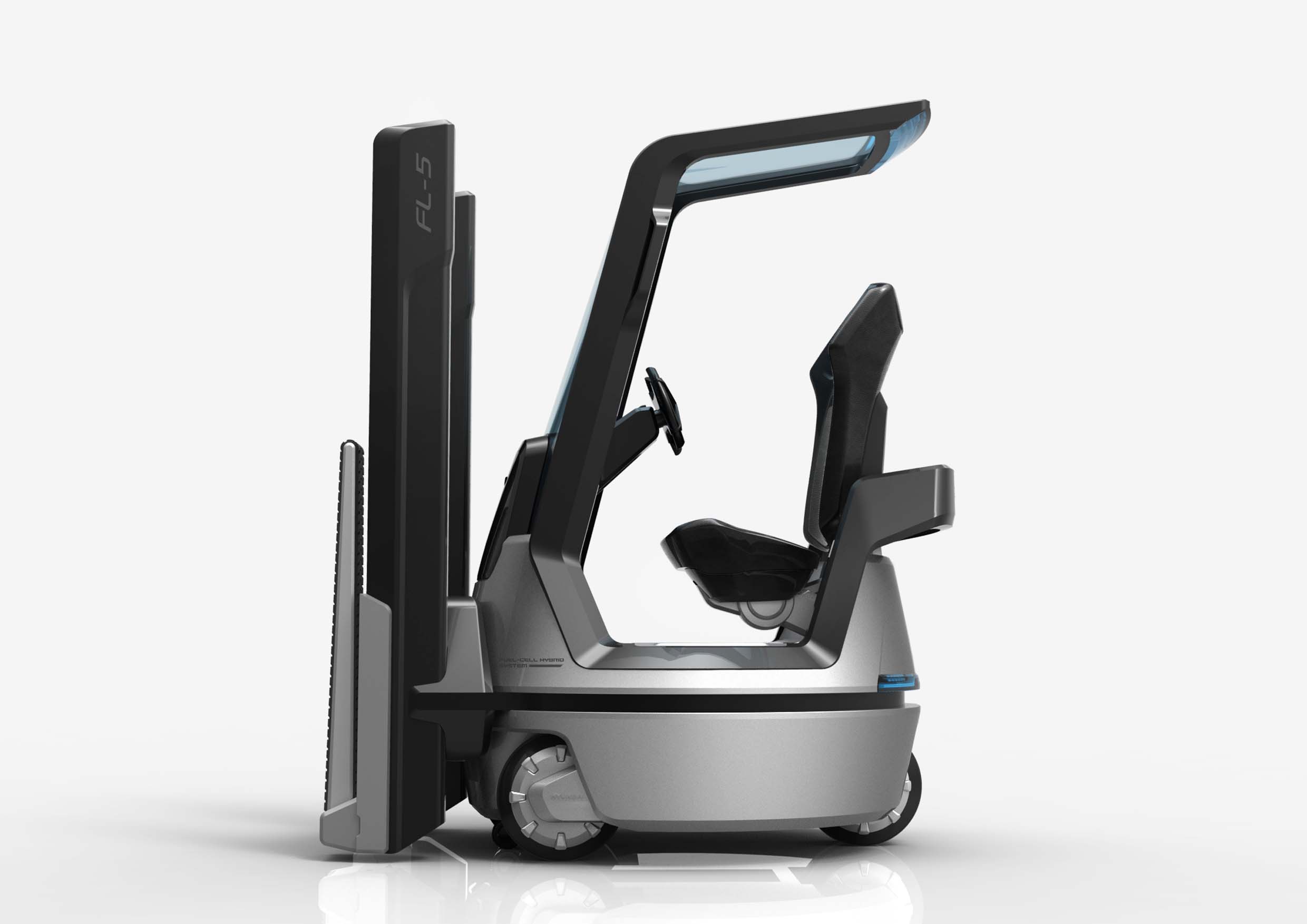 Based on constructed design philosophy, we enhance HHI's consistent brand value and message. HHI could become next generation leader of heavy industry through delivering brand image that explore the future and spread dynamically.