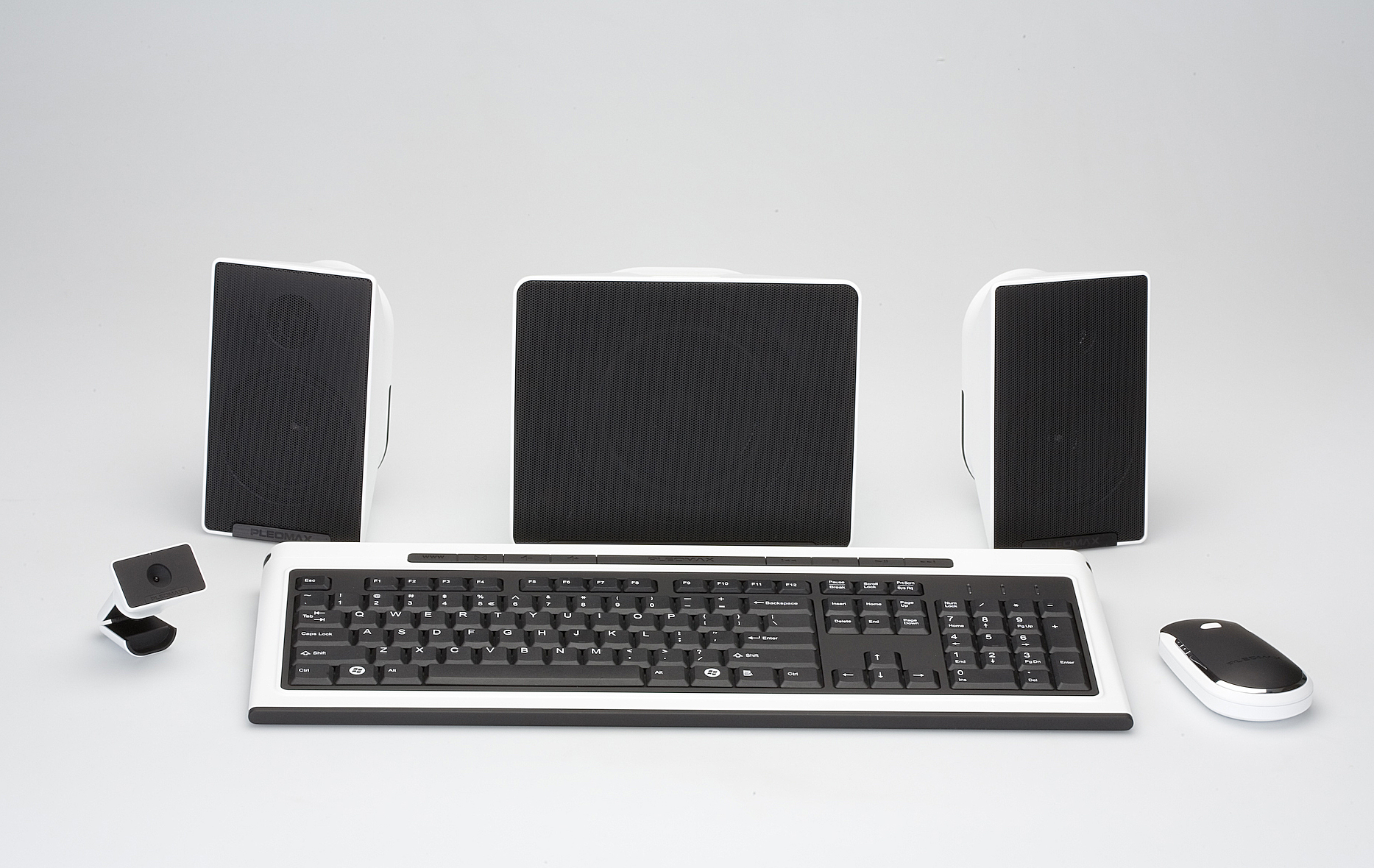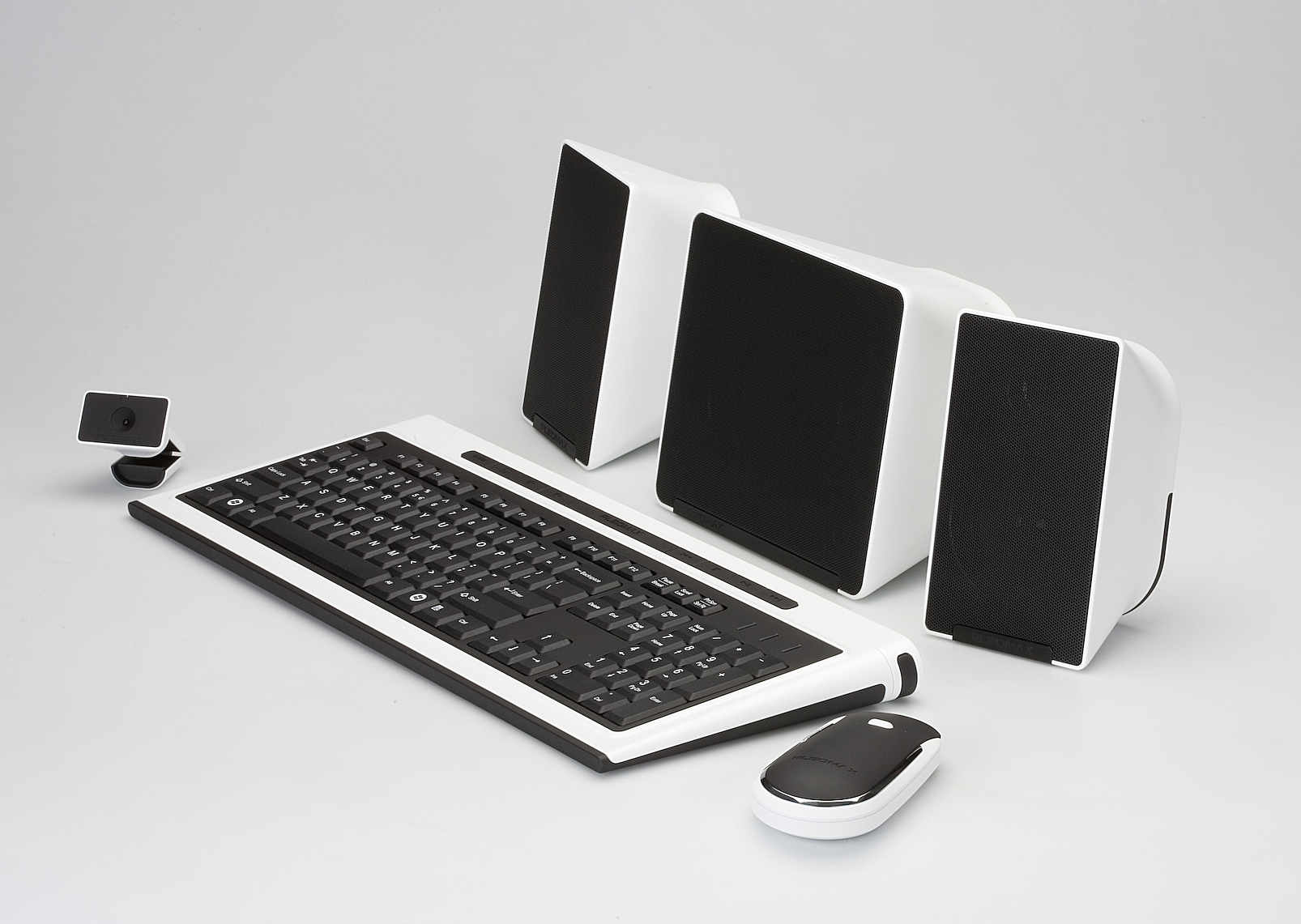 Project objective was to establish integrated Product Identity of Pleomax' Premium Line (4 products: speaker, webcam, keyboard and mouse). Citrus has conducted the project focus on breaking the typical form of "very IT look" of PC peripherals that look rough and complicated. The design has been improvement in a more familiar and clear form.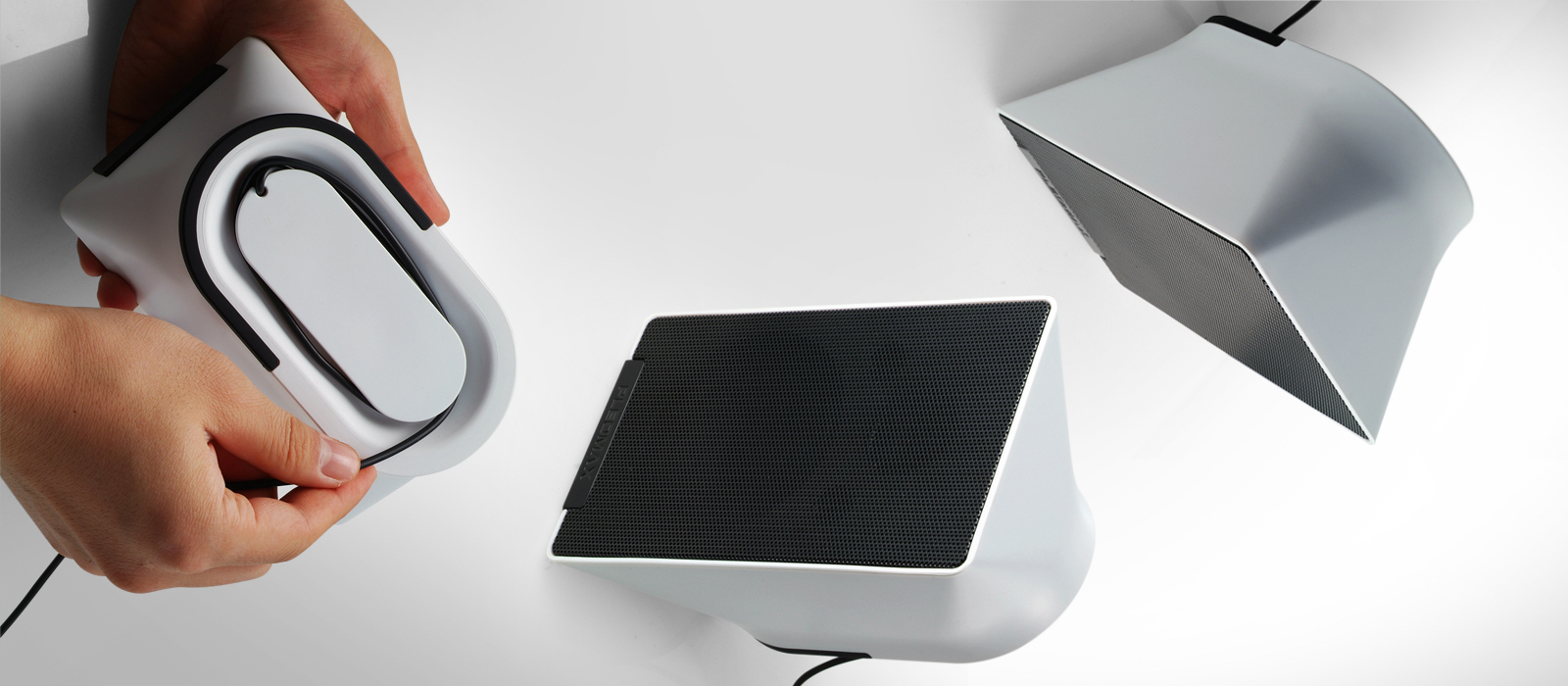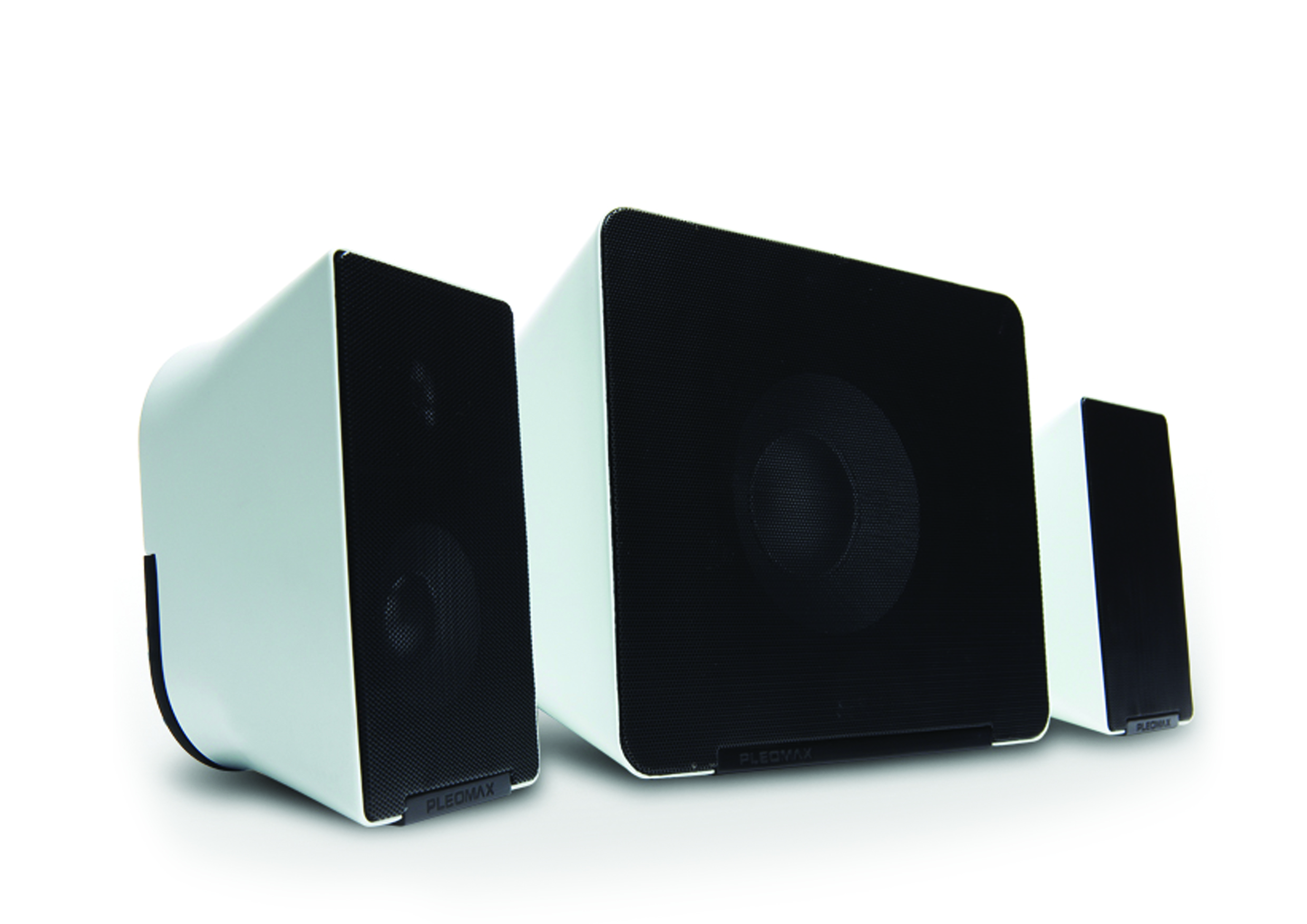 In order to create high-quality results with reasonable price, we have proceeded to design development (co-creative ideation, idea sketches, brain storming…etc) in various ways to align with the brand's philosophies " Masstige (Mass + Prestige)"
Product Identity of Pleomax Premium Line applies the design concept of Scandinavian Minimalism, which is represented by the contemporary sense of simple & restrained sensibility. We tried to make a simple and sensory change by minimizing the product seams and properly aligning the straight and curved lines.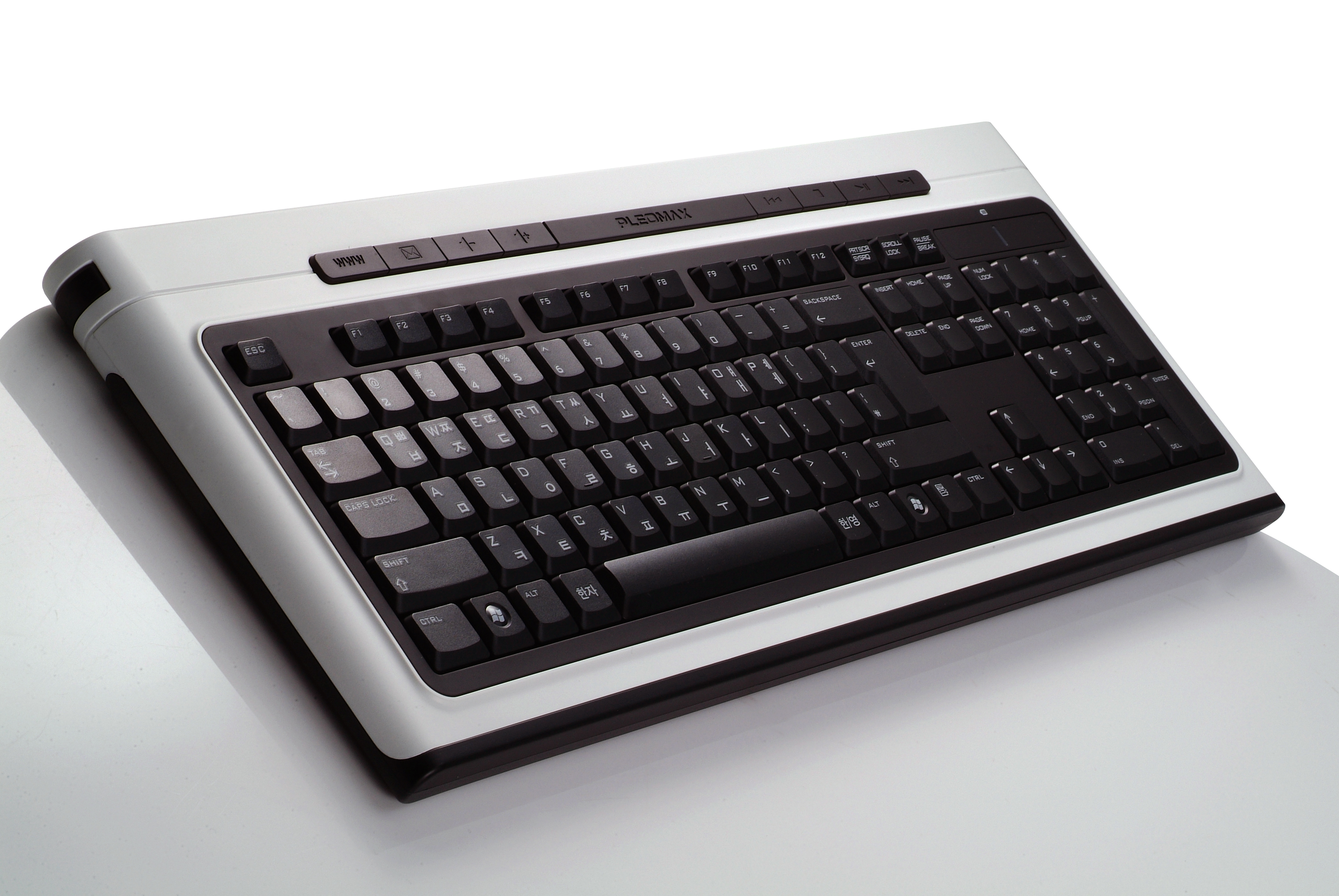 Black & White color, Matt Finishing CMFP was designed in considering harmonious look matching with PC and the product each other. By adding differentiated functionality of each device, we have completed beautiful, functional yet rational products.