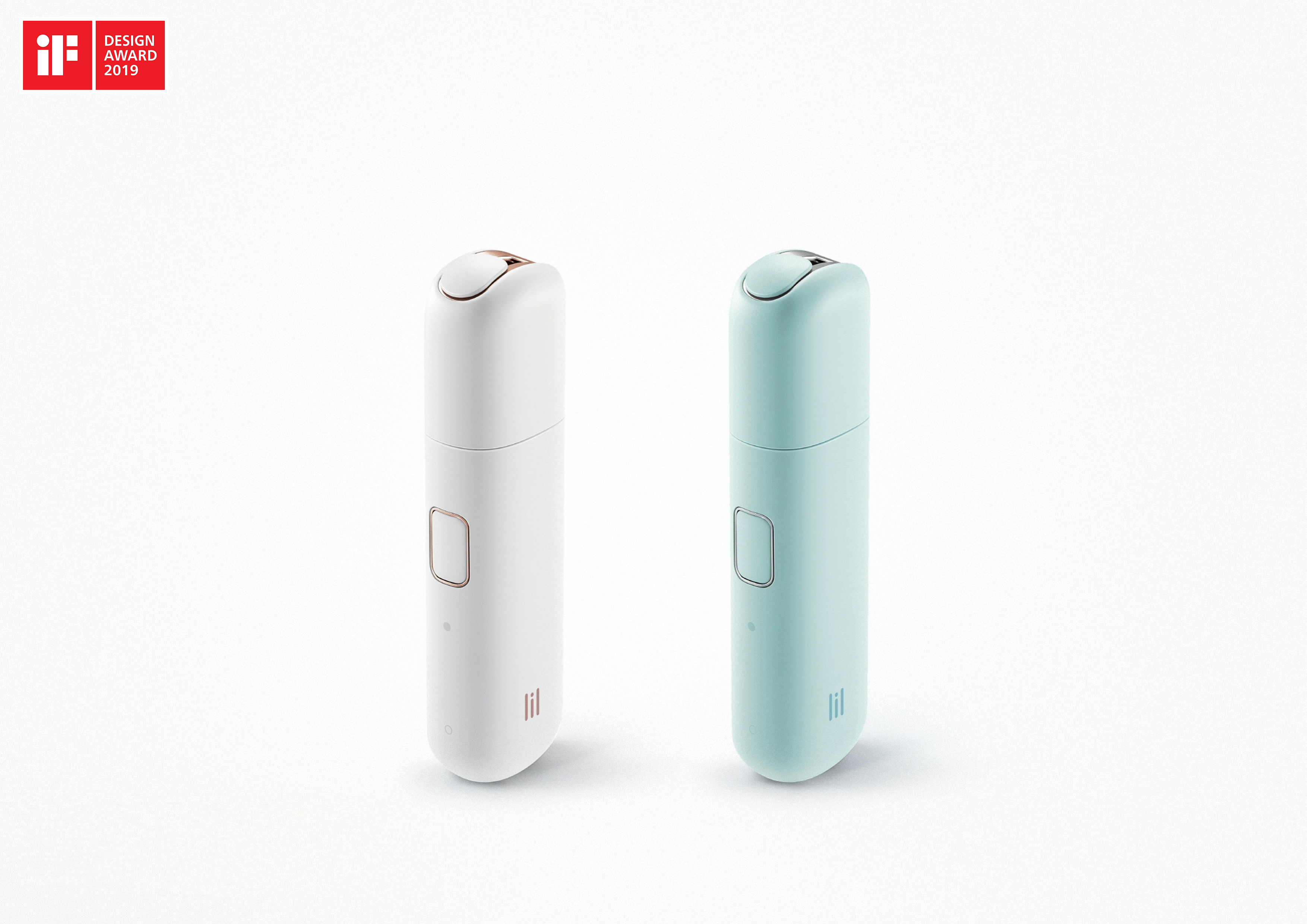 Starting with Lil (electronic heating system cigarette), KT&G has been establishing a various line-up of products. KT&G conducted the next generation Lil project with Citrus design in order to deliver higher value to customers. Citrus design proceed the next-generation Lil product based on Lil's brand value 'a little is a lot', with a minimalistic design, compact size, and new user value.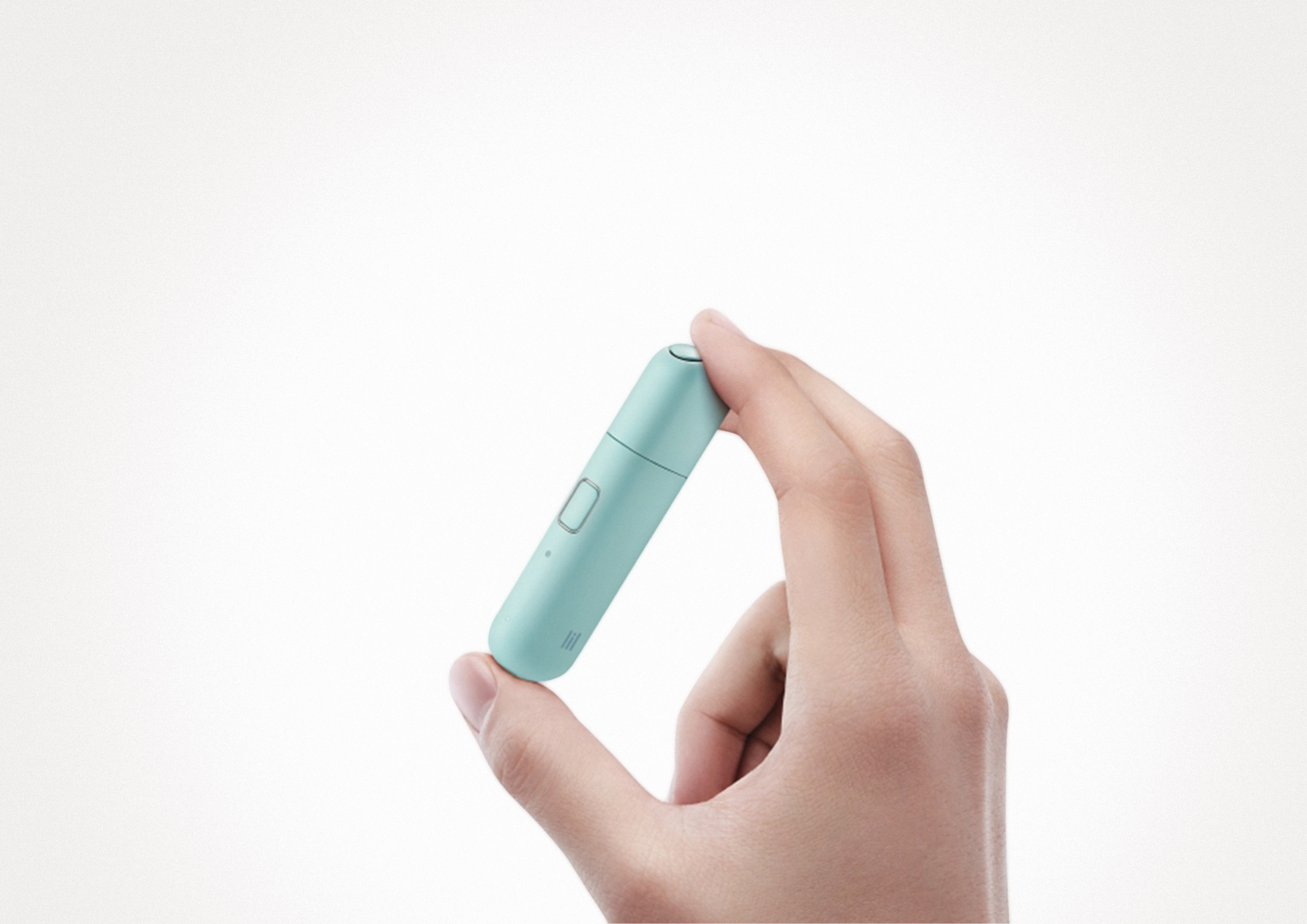 Unlike the 1st generation Lil that could not be used consecutively, the new generation product can be used up to 3 times consecutively but is smaller and lighter, maximizing utility value. Furthermore, a matte texture using a SF coat along with bright colors such as white and mint provides a comfortable and minimalistic design.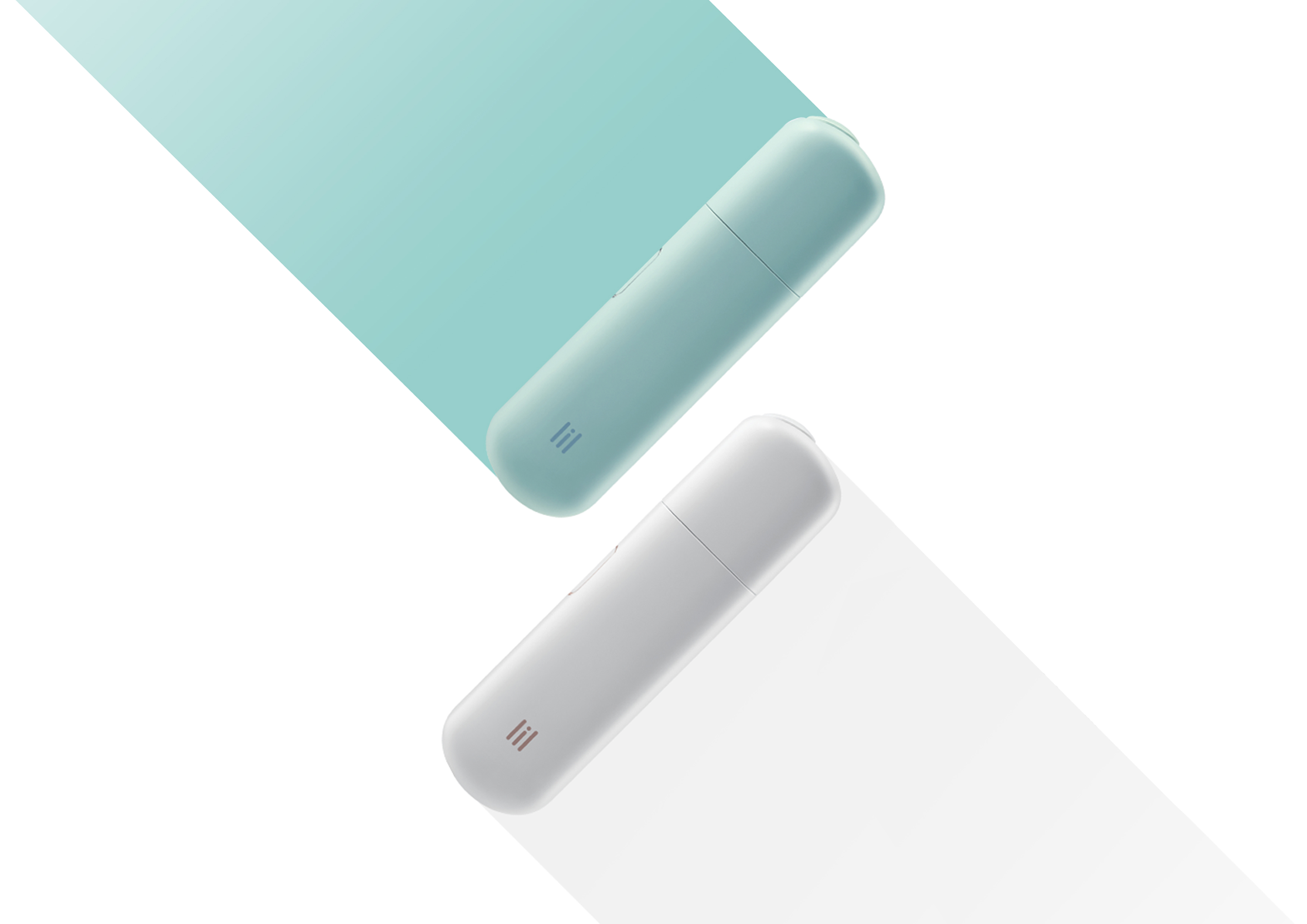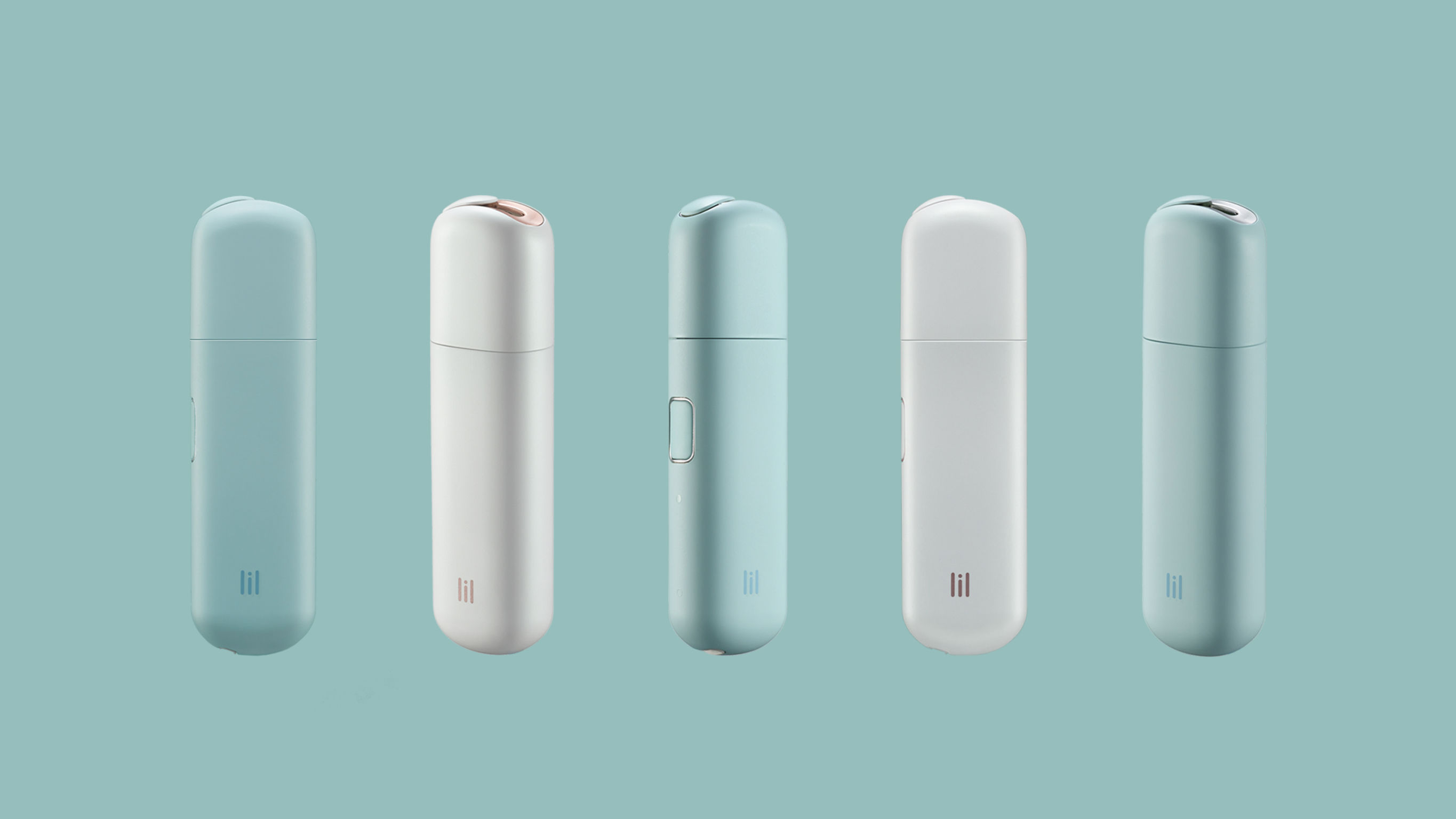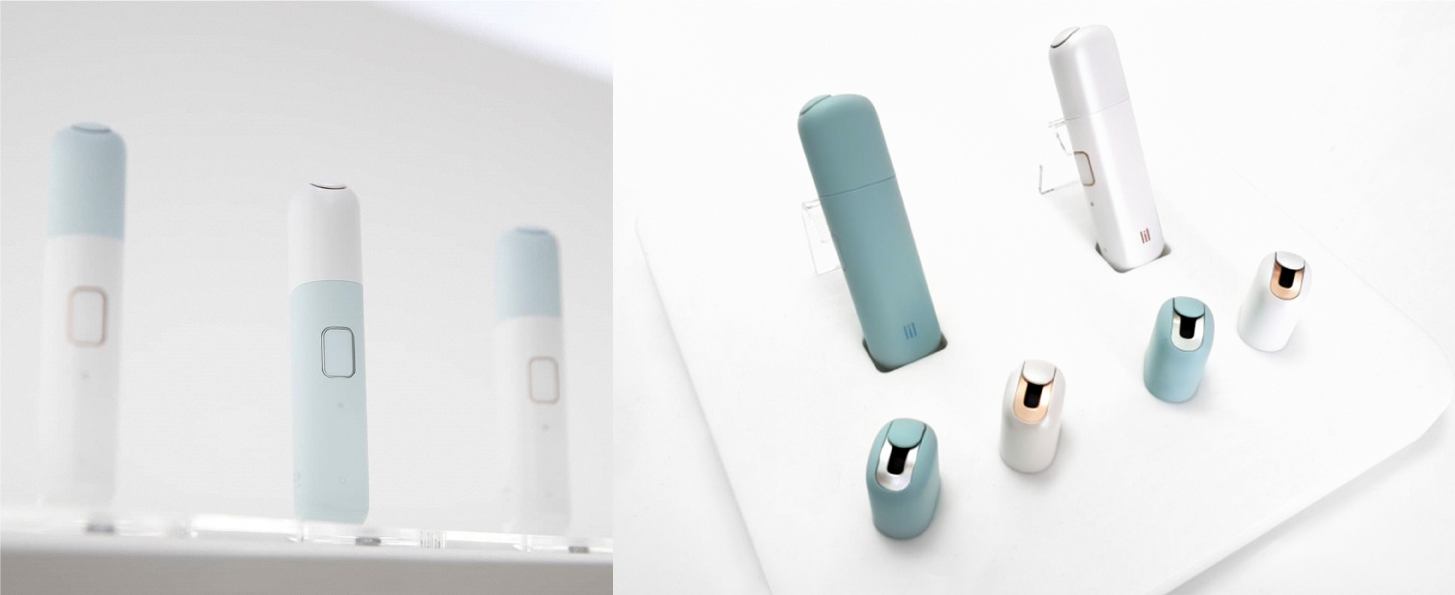 LILPLUS ACCESSORY
Unlike the existing accessories that only considered portability, the Lilplus strap, case, and pouch were designed to fit user utility and have design completion. Furthermore, the comfortable and soft leather/fabric texture and colors give off a familiar image while providing a luxurious ambience as well.