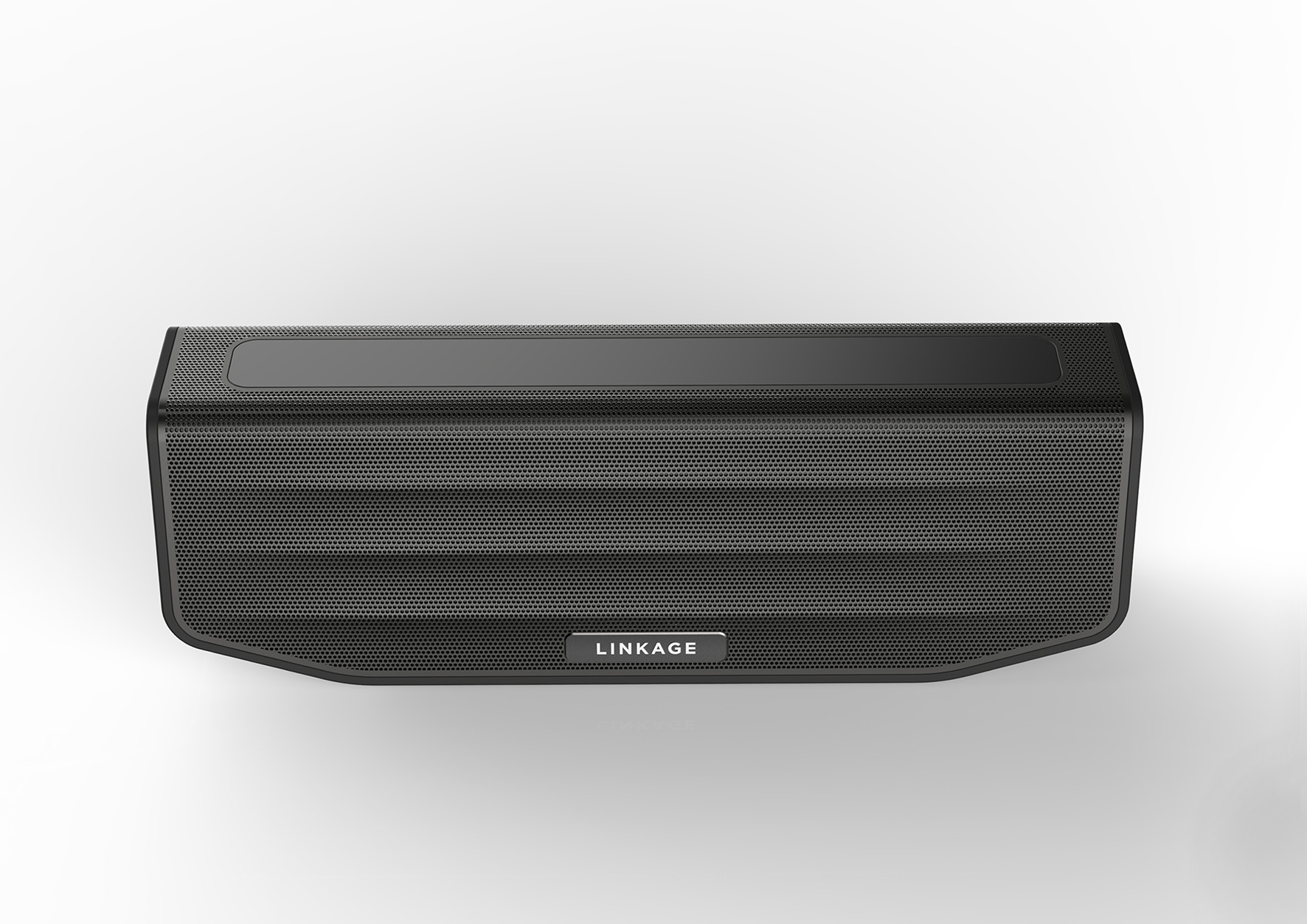 PROJECT GOAL & APPROACH
Based on the usability of user's environment and the function, it aims to convey rich emotions of sound with combination of restrained sleek line through aesthetic value of the product to customers. The design highlights pattern with its storyline and expresses simple and refined shape matched with the highest sound quality through Look&Feel.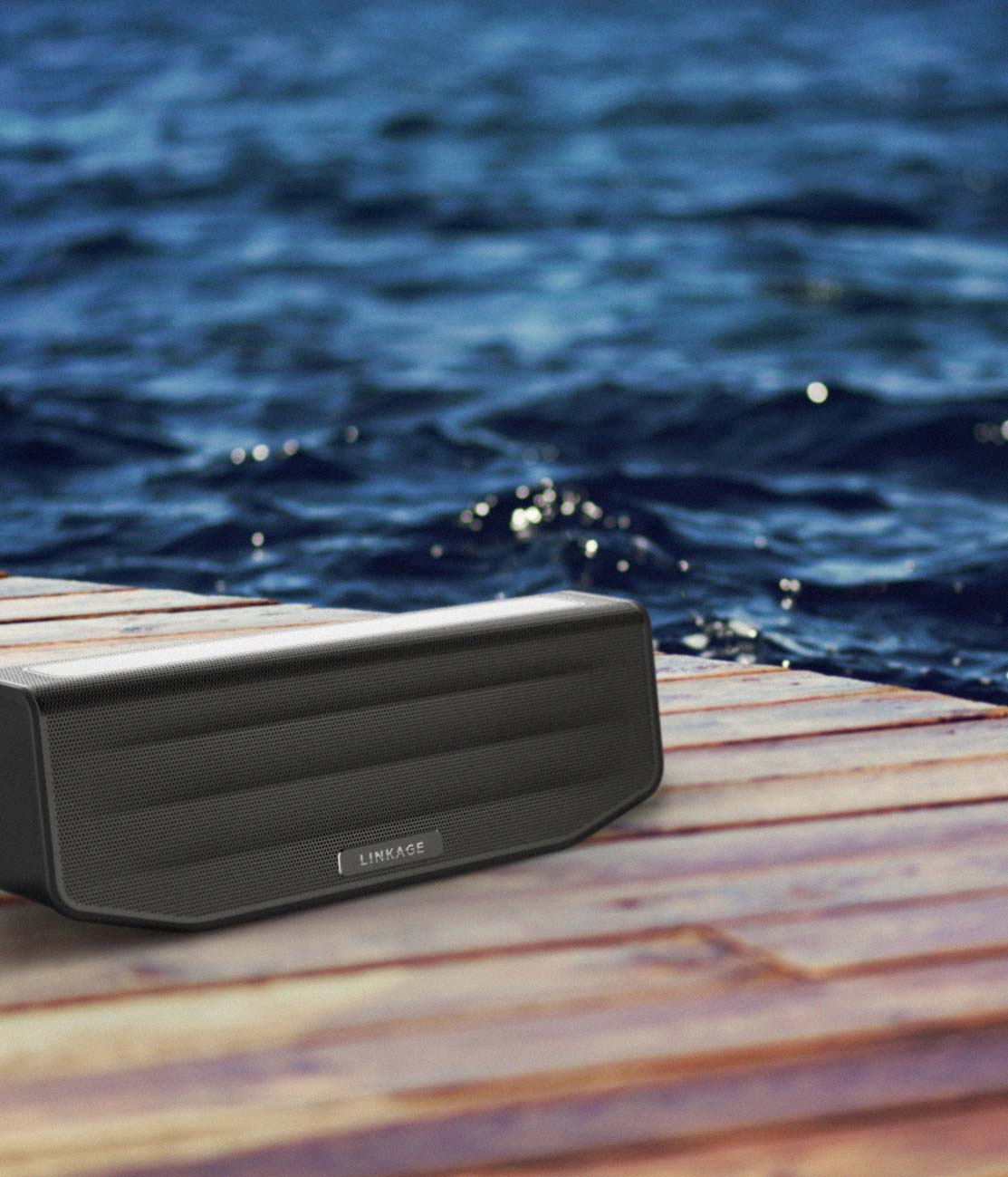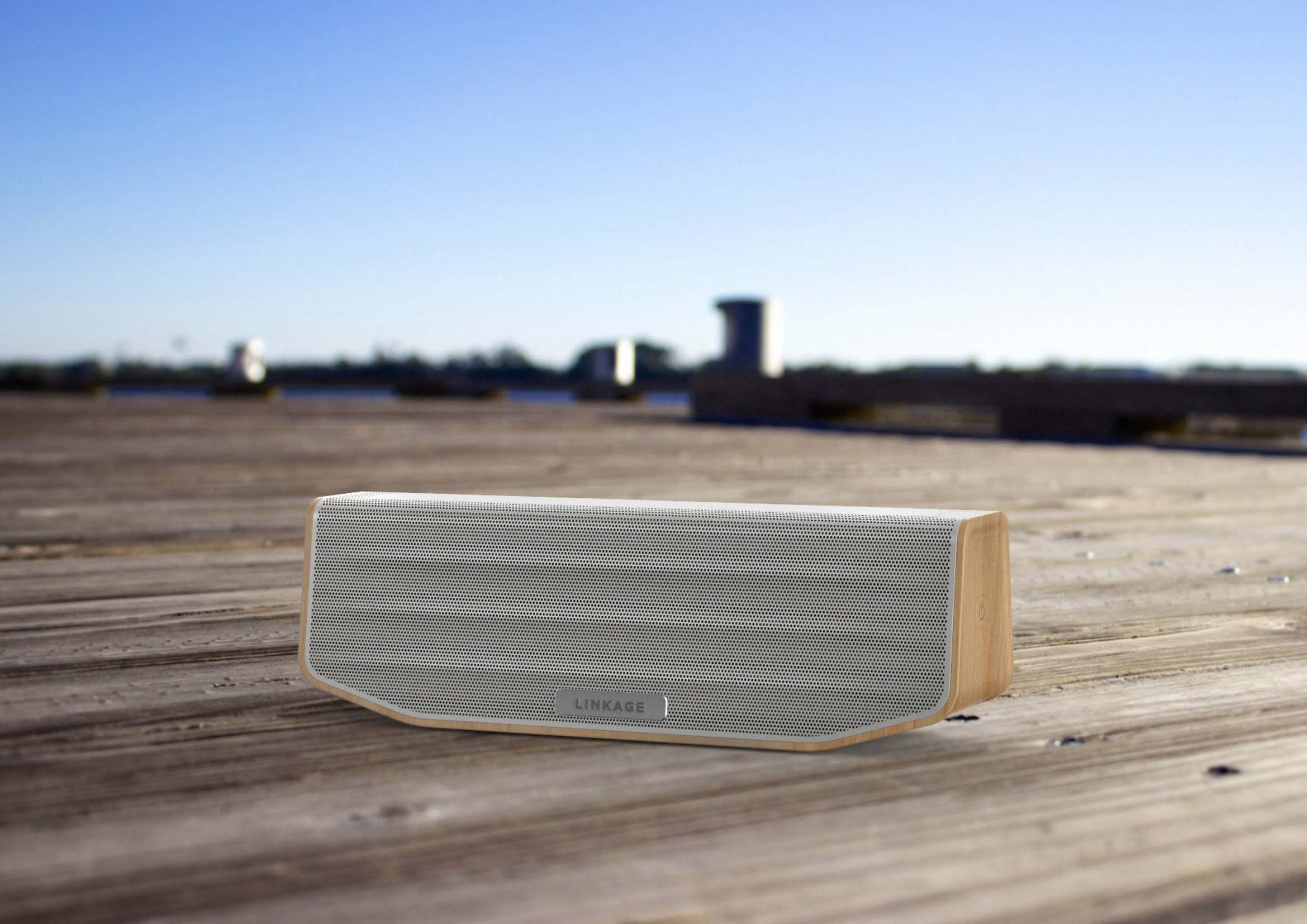 OUR SOLUTION
Minimizing the number of buttons improves usability makes it simple. With a single touch, one can start the music, adjust the volume and move to the next track and previous track. Citrus makes the mass production possible with maintaining sleek design language and usability based on accumulated experiences of many years. Through our design, Citrus fused its client's brand value and end-user's needs together in Linkage.